Will Bitcoin surpass $14,000 level before year-end?
Updated : October 27, 2020 03:12 PM IST
Bitcoin's price had last closed at $13,000 in 2018 and after over two and a half years later it closed above the same price level for the first time on last Saturday.
Last week, the news of PayPal allowing its customers to buy and sell certain cryptocurrencies, along with recent investments in bitcoin by Square and MicroStrategy, has given bitcoin a strong tailwind, said CoinDesk.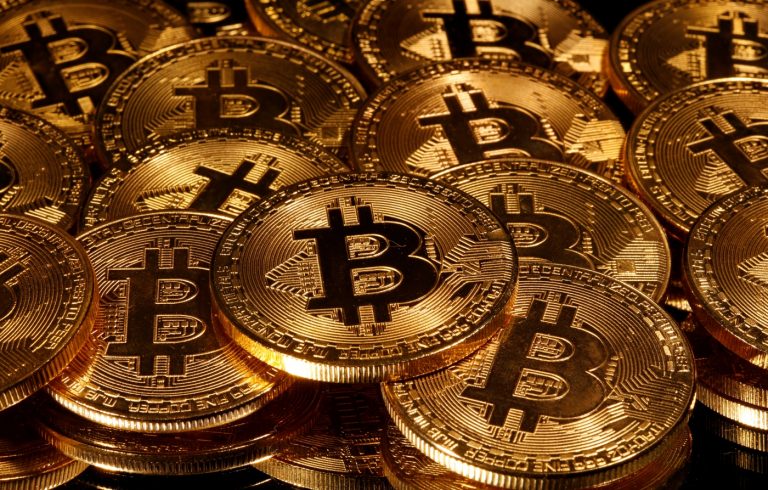 Published : October 27, 2020 03:06 PM IST