Turkey accuses US of waging 'economic war' in pastor dispute
Updated : August 23, 2018 07:45 AM IST
Turkish President Tayyip Erdogan's spokesman said comments by President Donald Trump's national security adviser were proof that the United States is targeting Turkey's economy and not reflecting the fundamental principles and values of the NATO alliance.
The lira stood at 6.0500 at 1111 GMT, compared with a close of 6.0600 on Tuesday. Trade was thinner than usual and probably mainly offshore after Turkish markets closed at midday on Monday for a week's holiday to mark the Muslim Eid al-Adha festival.
Turkish sovereign dollar bonds rose across the curve, with some issues gaining around 1.5 cents. The March 2036 Eurobond rose 1.52 cents, according to Tradeweb while the March 2038 issue gained 1.49 cents.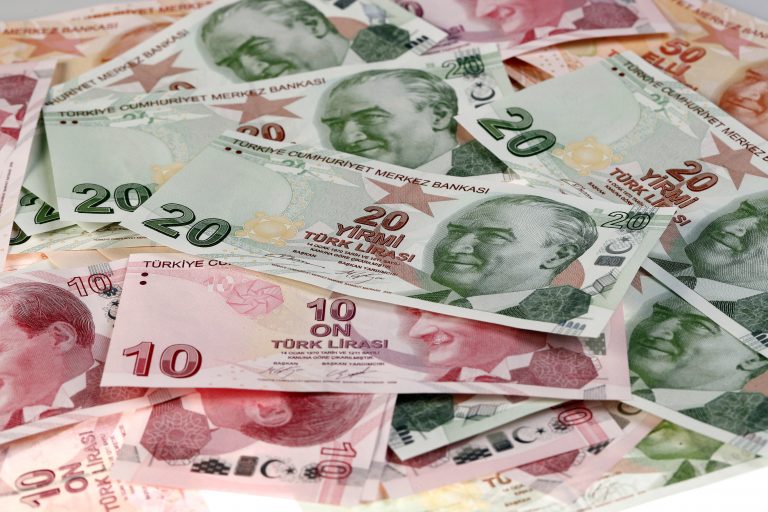 Published : August 23, 2018 07:45 AM IST