Rupee up 19 paise against dollar ahead of key macro data release
Forex dealers said selling of the greenback by banks and exporters supported the rupee.
However, dollar's strength against other currencies overseas, due to mounting US-China trade tensions and strong US inflation data, capped the gains.
Yesterday, the rupee had gained 5 paise at 68.77 against the US currency on the back of some stray dollar-selling by exporters and banks.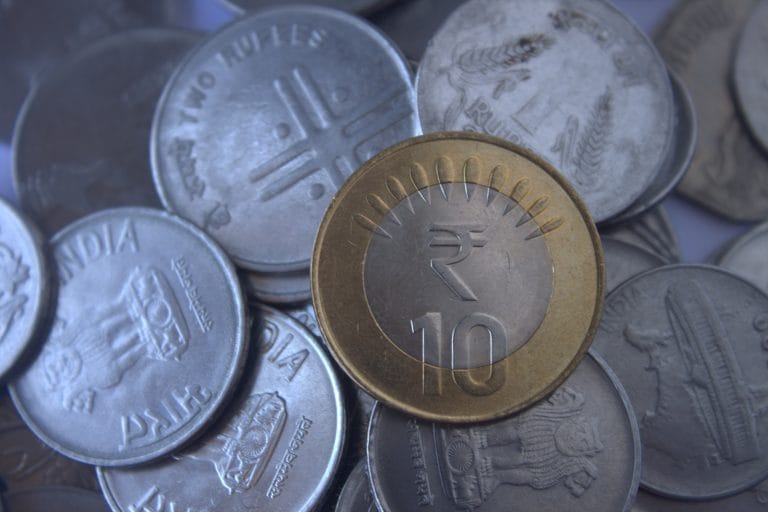 Published Date: Jul 12th, 2018 10:17 AM |
Updated Date: Jul 12, 2018 10:17 AM IST