Rupee to rebound but path rife with pitfalls: Reuters poll
Updated : June 13, 2018 02:00:52 IST
The Indian rupee will erase some of this year's losses against the dollar over the coming 12 months but high volatility in the run up to general elections in 2019 could send it off-piste, a Reuters poll found.
A selloff in emerging markets and a widening fiscal deficit, exacerbated by rising oil prices - India's biggest import bill - has hurt the rupee this year.
The Indian currency hit an 18-month low of 68.47 per dollar in May and is down over 5 percent so far this year, making it one of the worst performers in Asia.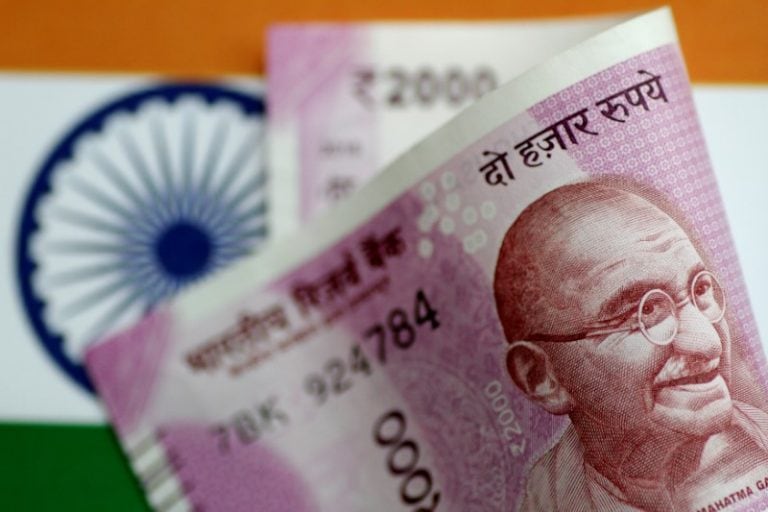 Published : June 13, 2018 10:16 AM IST