Rupee recovers 38 paise against US dollar in early trade
Updated : August 20, 2018 09:52 AM IST
The rupee on Monday recovered from its all-time low by rising 38 paise to 69.77 against the US dollar in early trade.
A higher opening in the equity market also supported the rupee's recovery.
The Indian currency had collapsed to a historic intra-day trading low of 70.40 before closing at fresh life-time low of 70.15 per dollar on Thursday.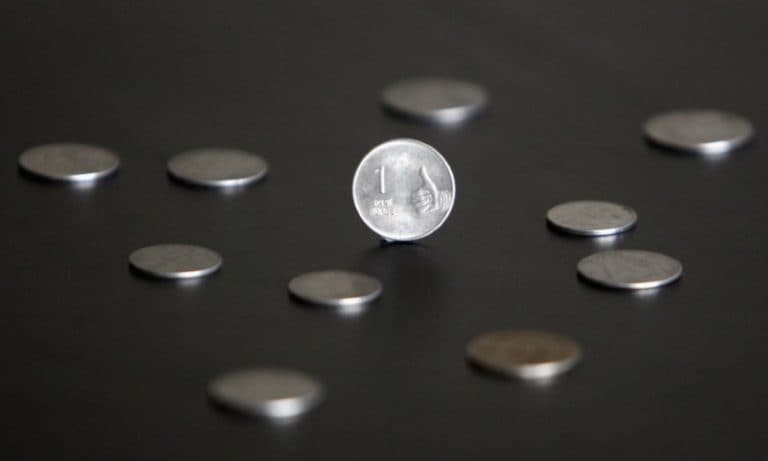 Published : August 20, 2018 09:52 AM IST