Rupee fall: There is no real reason for panic just yet
The current situation is closer to 2011-2012 when RBI's currency reserves were still enough to buy us time.
Between April and June 2018, RBI sold $25 billion and held the line for USD/INR at 69.00.
Delhi and Mumbai should coordinate on any market related communication.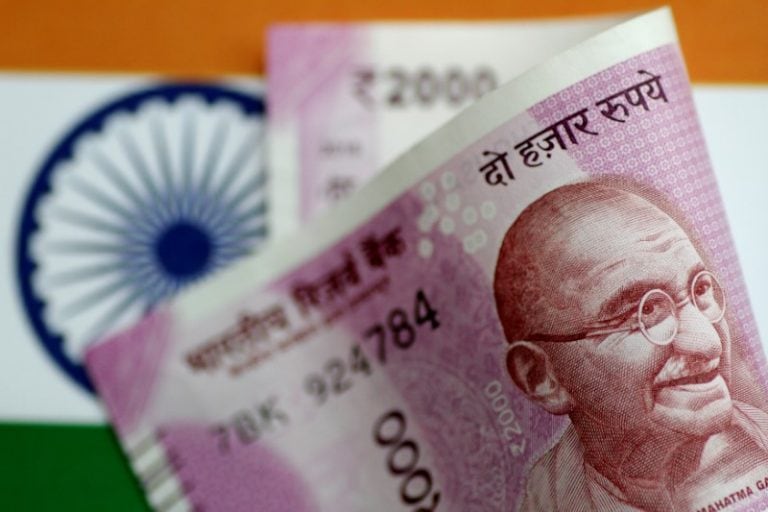 Published Date: Sep 6th, 2018 06:03 PM |
Updated Date: Sep 07, 2018 06:32 AM IST