HSBC facilitates blockchain-based international trade transaction for RIL
Updated : November 05, 2018 10:06:58 IST
The blockchain-enabled letter of credit transaction facilitated a shipment between Reliance and the US-based Tricon Energy, a joint statement issued by HSBC India and Reliance said.
The blockchain platform was integrated with the electronic bill of lading (eBL) platform to issue and manage an electronic bill of lading, it said, adding this allows a digital transfer of the title of goods from the seller to the buyer in the underlying trade.
A slew of domestic lenders, including ICICI Bank, SBI and Yes Bank among others are working on blockchain solutions and count trade finance as one of the best use cases for the technology because of the ability to cut down on time.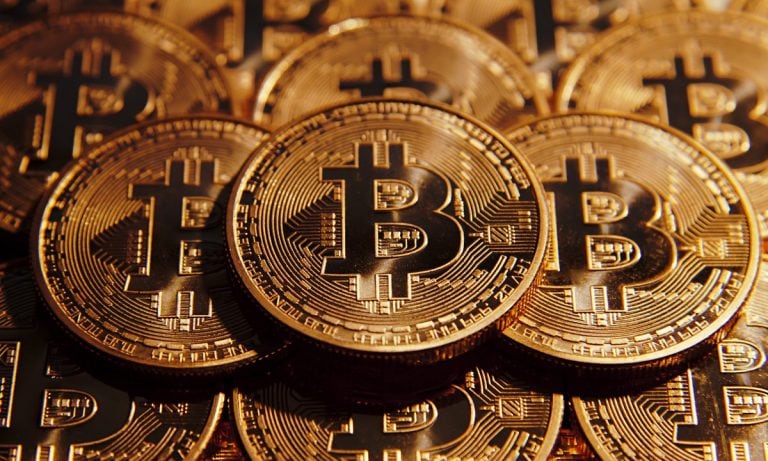 Published : November 05, 2018 10:06 AM IST