Global trade tensions hit Asian currencies as bears take position: Reuters poll
Updated : June 28, 2018 12:55:27 IST
Investors raised their short positions in Asian currencies over the past month, a Reuters poll showed, with bets on the Chinese yuan turning bearish for the first time in over a year as Sino-US trade tensions intensified.
An atmosphere of uncertainty has kept investors on the defensive and in search of safe-heaven assets, as the fallout of the US administration's 'America First' agenda spreads to other major economies.
Consequently, demand for the Japanese yen has firmed, while US debt yields have edged higher, underpinned by the US Federal Reserve's upward path for its benchmark interest rate, with a further two hikes likely this year.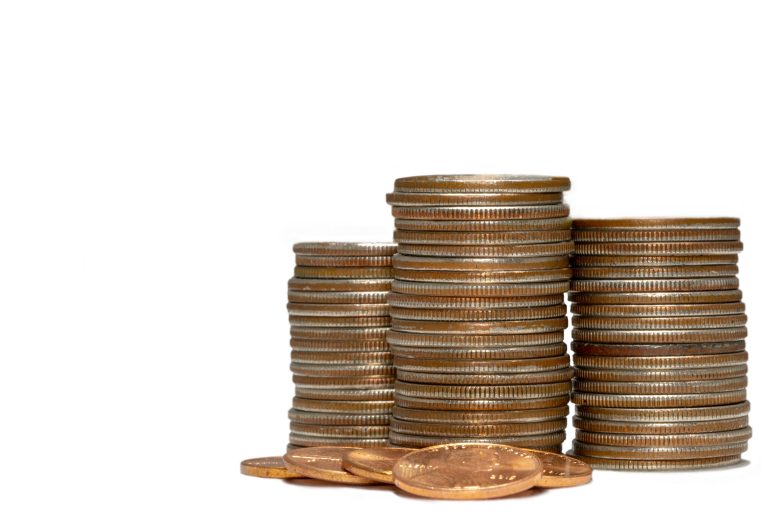 Published : June 28, 2018 12:55 PM IST