Euro soft as investors bid up safe havens on Turkish crisis
After hitting a record low of 7.24 against the dollar early on Monday, Turkey's lira found some support after Finance Minister Berat Albayrak said Turkey has drafted an economic action plan to ease investor concerns and the banking watchdog said it limited swap transactions.
In early trade on Monday, the euro dropped as low as $1.1368, falling to its lowest level against the dollar since July last year. It last traded down 0.16 percent at $1.1390 at 0040 GMT.
Turkey's lira last traded at 6.84 against the dollar at 0040 GMT, after sinking to a record low of 7.24 in early trade on Monday.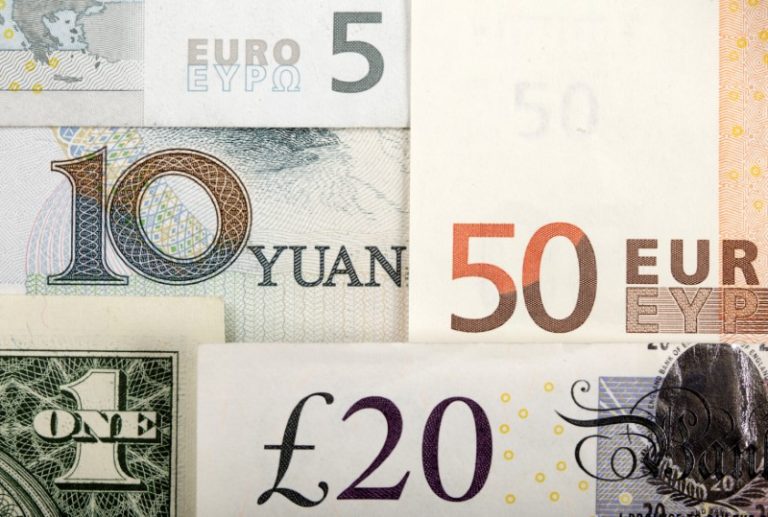 Published Date: Aug 13th, 2018 07:54 AM |
Updated Date: Aug 13, 2018 07:54 AM IST