Dollar trims annual gains in low volatility year, more action seen in 2020
Updated : December 30, 2019 07:42 AM IST
The dollar index was stable at 96.942 against six major currencies after sliding 0.6 percent on Friday for its biggest single day percentage drop since June.
With Friday's loss, the index's gains for the year have shrunk to under 1 percent, putting it on track for the smallest annual change in six years.
Against the Japanese yen the dollar was treading water at 109.41, on track to end the year where it started in January.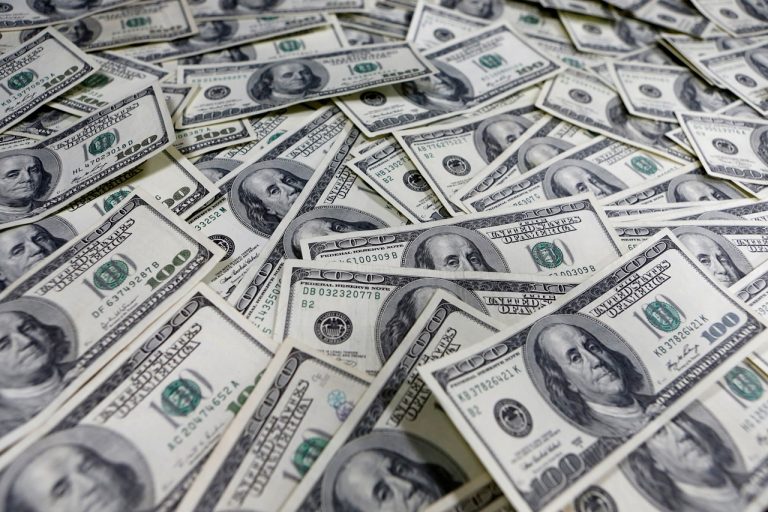 Published : December 30, 2019 07:42 AM IST