Cryptocurrencies to survive sell-off, says Allianz's chief economic adviser
Updated : November 28, 2018 03:02 PM IST
At a CoinDesk conference called "Consensus: Invest in New York," El-Erian said the participation of institutional investors in various crypto projects, even as retail investors have shied away because of price declines, was a positive sign.
The former PIMCO co-chief investment officer emphasised that cryptocurrencies are commodities, not currencies.
Virtual currencies have been in a steep downtrend since the beginning of the year amid increased regulatory scrutiny and amid some instances of hacks and thefts at crypto exchanges.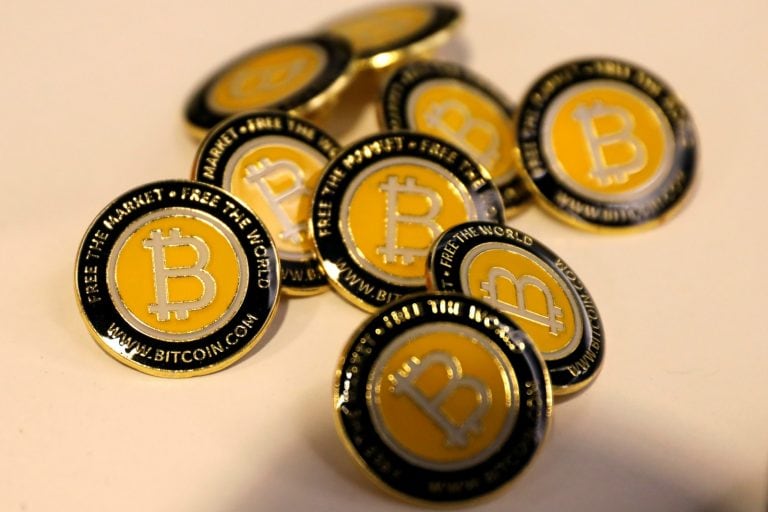 Published : November 28, 2018 07:53 AM IST