Chinese yuan, rupee lead gains as risk appetite returns
Updated : August 20, 2018 12:48:56 IST
China's yuan and the Indian rupee led gains against a broadly weaker dollar. The greenback was flat on Monday after slipping about 0.6 percent on Friday, as investors exited the safe-haven currency.
The Indian rupee spiked about 0.55 percent to the dollar, recovering from a record low hit last week. Lower oil prices benefited the currency, particularly because India imports about 80 percent of its crude oil needs.
The yuan recovered after losing about 0.6 percent last week, its 10th consecutive week of losses. Sino-US trade tensions have weighed heavily on the currency.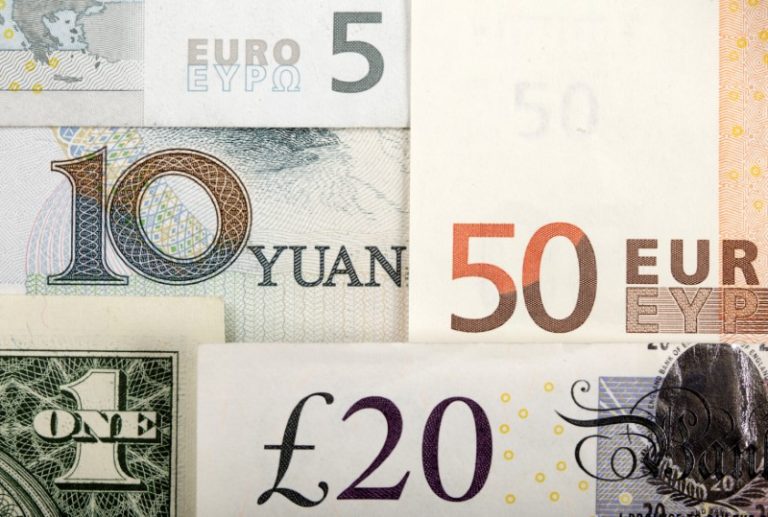 Published : August 20, 2018 12:48 PM IST