What do fresh US economic reports imply for the global gold market?
Updated : January 22, 2020 01:25 PM IST
In the US, the wholesale inflation measured by the PPI rose just 1.3 percent last year, half as much as it did in 2018.
Leaving the industrial production aside, last week's economic reports were generally positive, showing that the US economy is still solid.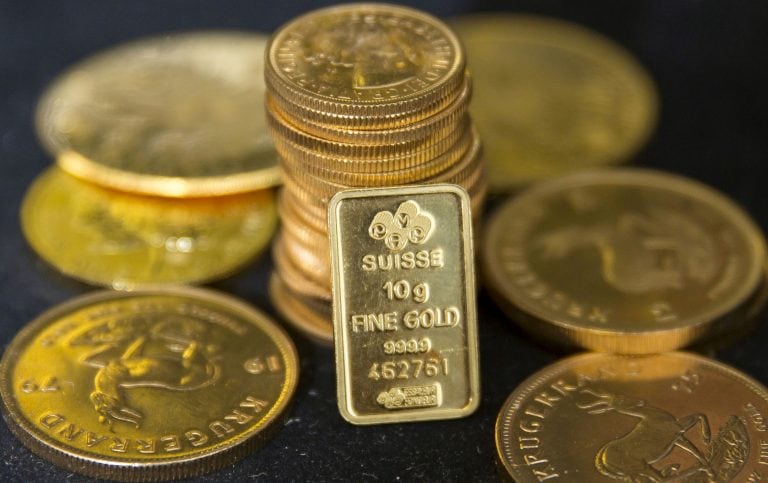 Published : January 22, 2020 01:24 PM IST