OPEC oil output hits four-year low on Saudi cuts, Venezuela blackouts
Updated : April 01, 2019 08:10:53 IST
The 14-member Organisation of the Petroleum Exporting Countries pumped 30.40 million barrels per day (bpd) last month, the survey showed on Monday, down 280,000 bpd from February and the lowest OPEC total since 2015.
Crude oil is trading above $68 a barrel, close to a 2019 high, boosted by the Saudi move and involuntary supply curbs in Venezuela and Iran, which are both under US sanctions that limit their exports.
Some sources in the survey put Venezuelan production in March as low as 650,000 bpd. Supply to the market did not fall this low, according to export data, which points to shipments of 800,000 bpd or more despite stoppages.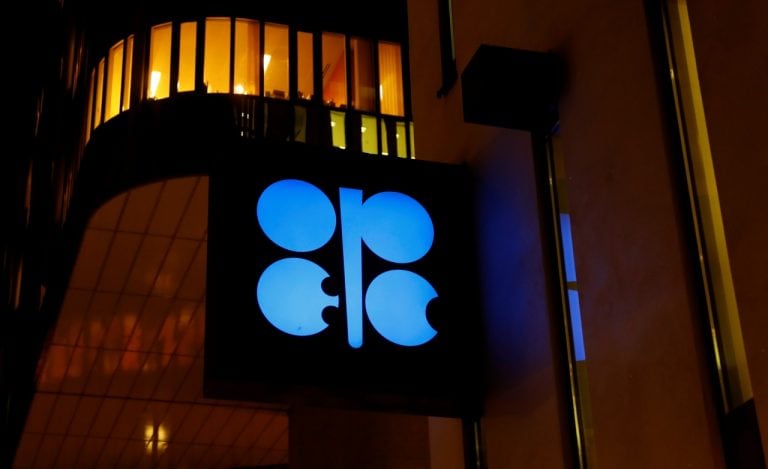 Published : April 01, 2019 08:10 PM IST