Powered by:
Oil rises but set for second weekly fall as supply concerns ease
Brent crude futures rose 82 cents to $75.27 a barrel, a 1.1% gain, by 1714 GMT. It was on track for a weekly fall of around 2.4%.
Hundreds of workers on Norwegian offshore oil and gas rigs went on strike on Tuesday after rejecting a proposed wage deal, closing Shell's Knarr field, which produces 23,900 barrels of oil equivalent per day.
Prices weakened earlier in the week after OPEC member Libya reopened major eastern oil ports and US Secretary of State Mike Pompeo said Washington would consider granting waivers to some of Iran's crude buyers.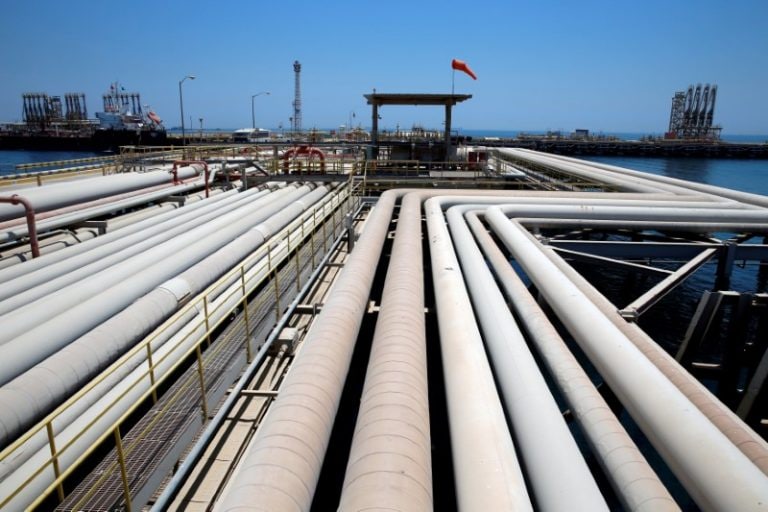 Published Date: Jul 13th, 2018 11:23 PM |
Updated Date: Jul 13, 2018 11:23 PM IST