For the most part of 2018, the steel sector in India was very well placed with global prices and spreads hitting multi-year highs. Adding to the buoyancy was once-in-a-lifetime sale of steel assets in the country.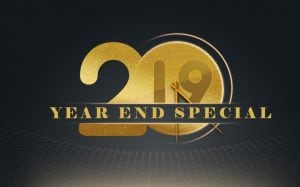 Domestic steel consumption rose to about 8.2 percent year-to-date, which is nearly the double of the average 4.3 percent rate seen over the past half-decade.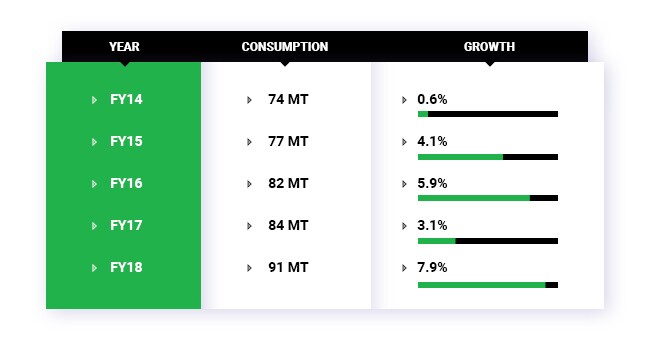 The sparkle in the domestic and global ferrous industry can be attributed to China's move to shut its capacities. China has closed about 20 percent of steel making capacity since 2016, which includes closure of 140 million tonnes per annum (mtpa) of low grade induction furnaces and close to 130 mtpa of mainstream but outdated steel capacity.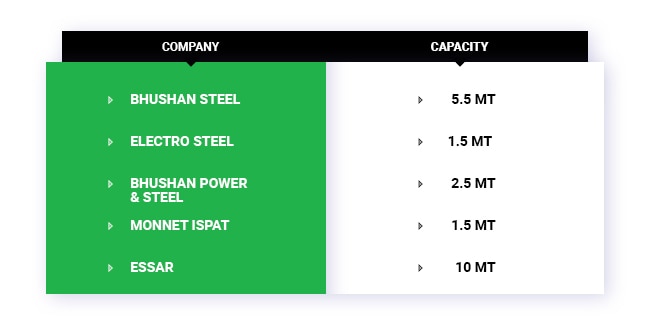 Going into 2019, a lot is at stake with regards to the asset resolution plans. Three of the above five cases were resolved this year but remaining two more assets resolutions are still awaited.
Tata Steel On The Prowl
Tata Steel paid Rs 35,200 crore for Bhushan Steel assets, which had a capacity of 5.5 mtpa. The assets didn't come at cheap valuations and the market was worried if Tatas were trying to eat more than they can chew but the acquisition made strategic sense to Tata Steel as the plant highlights the scope for low-cost brownfield expansion and can aid group's profitability as it can use low-cost captive iron-ore from Tata Steel mines.
Vedanta Forays Into Steel With Its Electrosteel Steels Acquisition
Vedanta paid Rs 5,300 crore for the running capacity of 1.5 MTPA, which has the potential to expand to 2.5 MTPA. Billionaire owner Anil Agarwal said he is working on plans to raise Electrosteel's capacity to 7 million tonnes in four years, which may require an investment of as much as $3-4 billion.
Aion-JSW Steel Consortium
The consortium got 1.5 MTPA plant of Monnet Ispat for about Rs 2,500 crore. JSW steel was the favourite to get quite a few assets but had to settle for just Monnet. The positives for JSW Steel included its foray into a new geography, with the potential to add capacity to the plant.
China Growth
A lot is dependent on China's growth and consumption pattern. In the final quarter of the year, a couple of concerns propped up with regards to steel exports, which contracted by 35 percent year-to-date to 4.33 MT. Imports, however, were marginally lower by 2 percent to 5.41 MT.
Also, sentiment got hit as China export prices corrected by 15 percent in the last two months. Meanwhile, domestic steel prices fell 4 percent in the past month and as per our calculations, a further 5-6 percent correction in January 2019 cannot be ruled out.
China steel price correction can be attributed to concerns of a demand slowdown and also on feared lower than expected winter production cuts.