Gold slips as US-China trade war fears prop up dollar
Updated : October 30, 2018 01:08 PM IST
Investors took cover in the greenback after Bloomberg reported that Washington is preparing to announce tariffs on all remaining Chinese imports by early December if talks next month between US President Donald Trump and Chinese President Xi Jinping fail to ease the trade war.
Spot gold was down 0.4 percent at $1,224.80 an ounce at 0721 GMT. US gold futures were down 0.1 percent at $1,226.30 an ounce.
Asia shares recouped early losses and crept higher as China made a fresh attempt to stabilise its stock markets, but the gains looked fragile.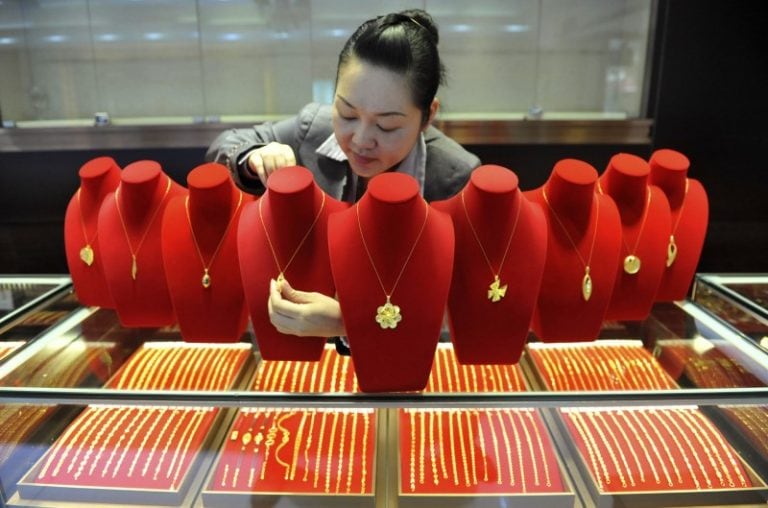 Published : October 30, 2018 01:08 PM IST