Gold prices hold steady as investors wait for Fed minutes
Updated : October 17, 2018 07:08 AM IST
Spot gold was up 0.1 percent at $1,224.70 an ounce at 0100 GMT. On Monday, it touched its highest since July 26 at $1,233.26 an ounce..
US President Donald Trump heaped more criticism on the Fed in an interview with Fox Business Network on Tuesday, extending his discontent beyond its chairman, Jerome Powell, whom he has frequently critiqued in public.
Trump gave Saudi Arabia the benefit of the doubt in the disappearance of journalist Jamal Khashoggi even as US lawmakers pointed the finger at the Saudi leadership and Western pressure mounted on Riyadh to provide answers.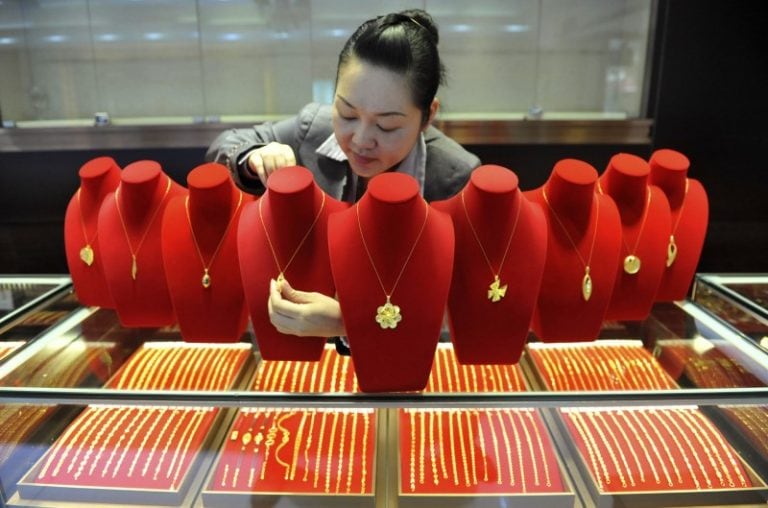 Published : October 17, 2018 07:08 AM IST