Aug 10, 2018 09:34 AM IST |
Bonds
Powered by:
Gold prices buoyed by global political tensions
Spot gold was flat at $1,212.12 an ounce at 0321 GMT, having lost 0.1 percent on Thursday.
The US dollar, in which gold is priced, was down about 0.2 percent at 110.90 yen. The greenback, however, hovered just short of a 13-month high against a basket of peers as European currencies such as the pound and euro continued to lose traction.
Higher US rates tend to boost the dollar and Treasury yields, adding pressure on greenback-denominated, non-yielding bullion. The yield on the 10-year Treasury note fell to 2.92 percent. according to AP.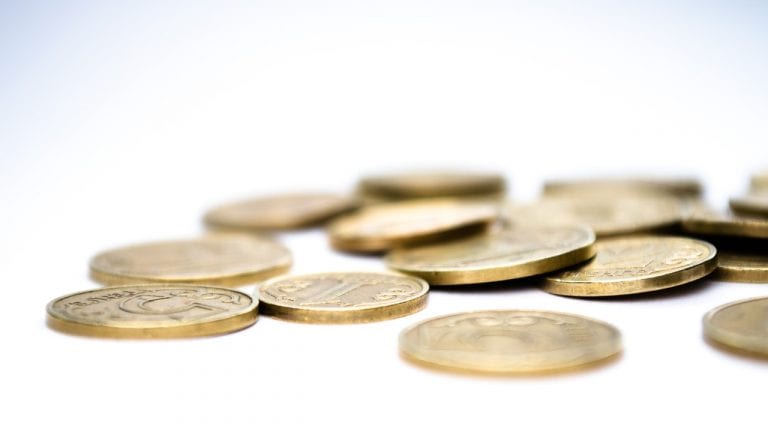 Published Date: Aug 10th, 2018 09:34 AM |
Updated Date: Aug 10, 2018 09:34 AM IST