Powered by:
Gold near highest in over two months as equity plunge boosts safe-haven appeal
On Thursday, it jumped about 2.5 percent after marking its highest since July 31 at $1,226.27. That was also the metal's best one-day percentage gain since June 2016.
Worries about the economic impact of the Sino-US trade war, a spike in US bond yields this week and caution ahead of earnings seasons have all been cited as potential reasons behind the selloff, the biggest market rout since February.
The dollar fell to a near two-week low on Thursday against a basket of currencies as traders pared greenback holdings on lower US Treasury yields and further equity losses on Wall Street.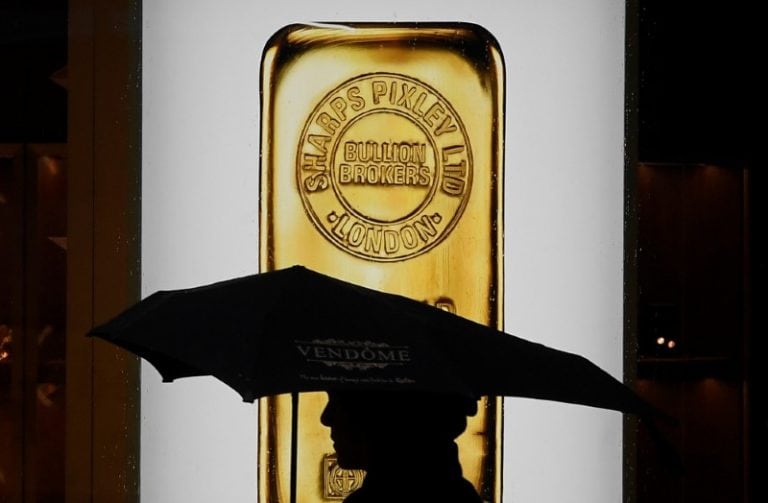 Published Date: Oct 12th, 2018 09:24 AM |
Updated Date: Oct 12, 2018 09:24 AM IST