Gold delivers return of over 116% in the last 10 years, 35% in past one year
Updated : December 30, 2019 01:14:44 IST
In India, gold prices have jumped over 116 percent in the last 10 years, rising from Rs 18,000 per 10 grams in 2010 to Rs 39,000 till date.
On a 10-year basis, the Nifty has returned 135 percent against gold's 116 percent.
The yellow metal has given an almost 35 percent return, rising from Rs 29,000 per 10 grams in 2018 to the current level.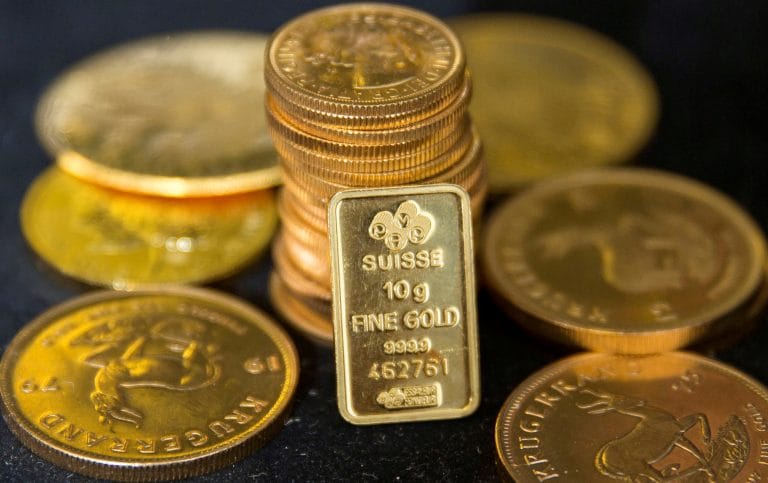 Published : December 30, 2019 12:43 PM IST