Enough supply of petroleum for countries to cut oil import from Iran: Trump
Updated : November 01, 2018 08:03:56 IST
Under the Obama-era deal, involving five permanent members of the United Nations Security Council and Germany, Iran had agreed to stop its nuclear programme in exchange of relief from economic sanctions. 
In his presidential determination, Trump said "there is a sufficient supply of petroleum and petroleum products from countries other than Iran to permit a significant reduction in the volume of petroleum and petroleum products purchased from Iran by or through foreign financial institutions." 
State Department Deputy Spokesperson Robert Paladino told reporters that on November 5, at 12:01, sanctions that were lifted under the Iran nuclear deal will come back into full effect.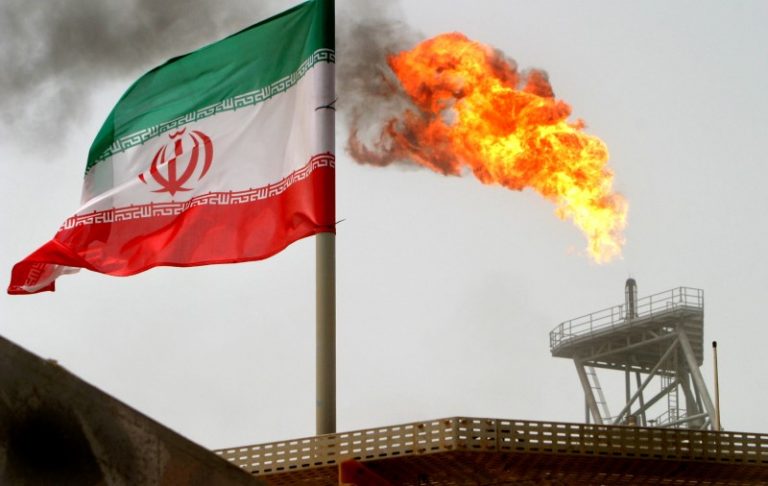 Published : November 01, 2018 08:03 AM IST