China's coal output hits highest in over three years as mines start up
Updated : January 21, 2019 12:24 PM IST
Miners produced 320.38 million tonnes of coal in December, according to data released on Monday by the National Bureau of Statistics. That is the largest volume since June, 2015.
China approved more than 45 billion yuan's ($6.64 billion)worth of new coal mining projects last year, much more than 2017, official documents show.
Some miners and traders expect supplies to fall sharply in January following a crackdown on coal mines after a major accident on January 13 in the northwestern province of Shaanxi, potentially dragging on output through the year.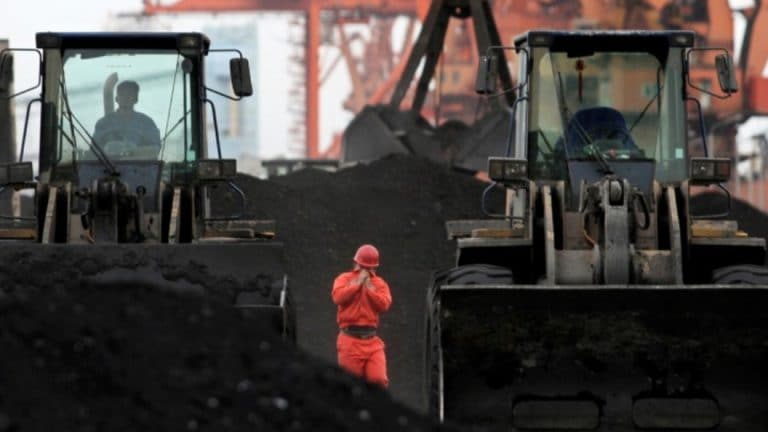 Published : January 21, 2019 11:08 AM IST