Closing Bell: Sensex ends above 45,000 for the first time ever, Nifty at record close; banks surge
Updated : December 04, 2020 03:38 PM IST
In intraday deals, Sensex rose as much as 515 points to hit its record high of 45,148 while the Nifty gained 146 points to its all-time high of 13,280.
The Sensex ended 447 points higher at its closing high of 45,079 while the Nifty added 124 points to settle at its record close of 13,271.
Both indices were also 2 percent higher for the week.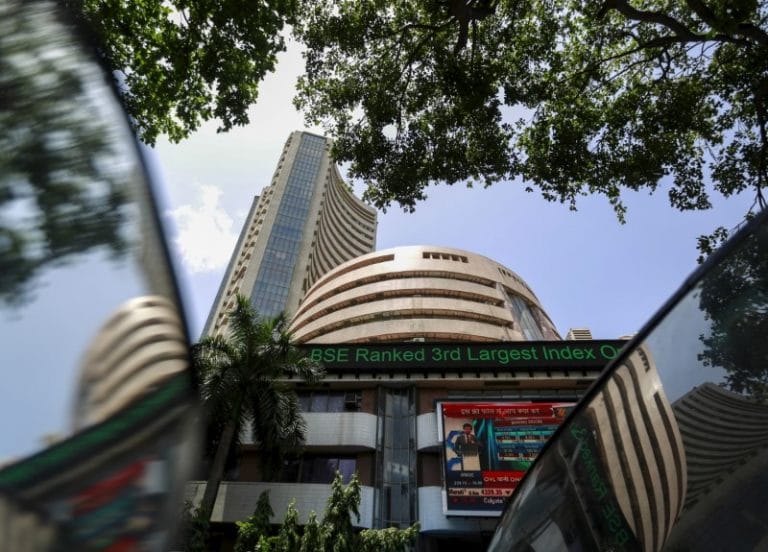 Published : December 04, 2020 03:34 PM IST