Closing Bell: Markets end the year on weak note; Nifty slips below 12,200, Sensex down 304 points
Updated : December 31, 2019 03:39 PM IST
Indian shares ended lower in the last trading session of the year on Tuesday as investors booked year-end profits.
The BSE Sensex ended 304 points lower at 41,254, while Nifty50 settled 87 points lower at 12,167.
For the year, the Sensex rose 14 percent and the Niifty50 rallied 12 percent, giving the best returns since 2017.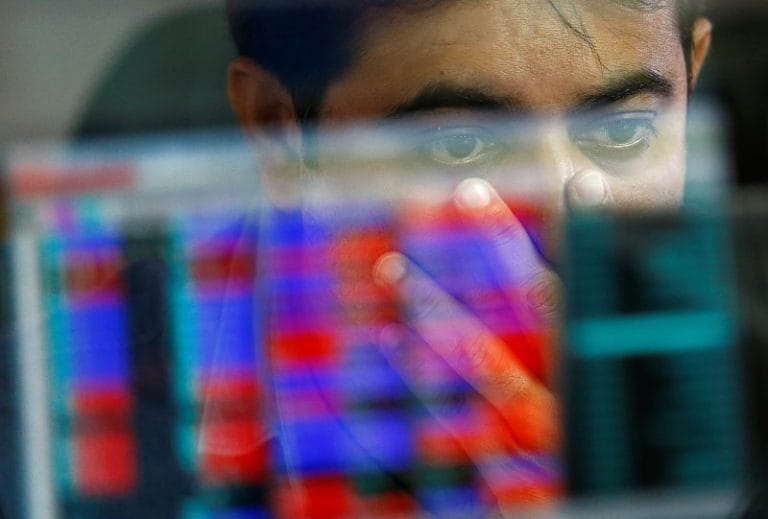 Published : December 31, 2019 03:30 PM IST