Closing Bell: Market gains for 3rd straight day with Nifty rising above 15,200 and Sensex above 51,100
Updated : March 03, 2021 03:46 PM IST
Gains in metals and financial stocks helped Indian shares rise for the third straight session on Wednesday, with frontline indices rising 2-3 percent.
The Sensex ended 1147.76 points or 2.28 percent higher at 51,444 while the Nifty rose 322.30 points or 2.16 percent to settle at 15,241.40.
Broader markets also surged during the day with the midcap and smallcap indices up 1.76 and 0.99 percent, respectively.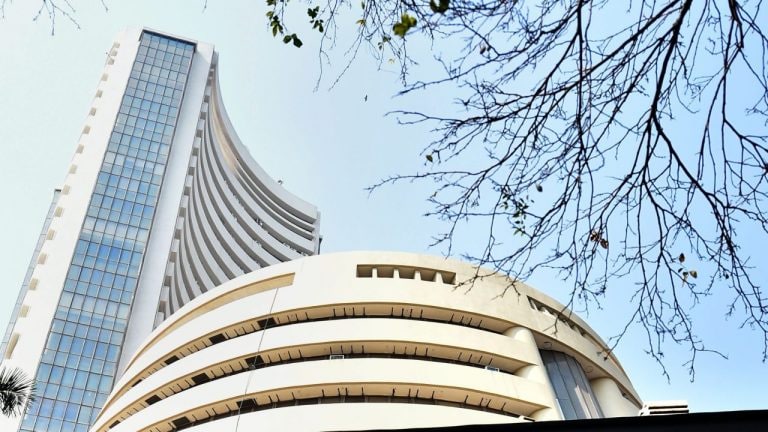 Published : March 03, 2021 03:35 PM IST