Christopher Wood remains bullish on Indian markets despite run-up; prefers real-estate sector
Updated : January 22, 2021 03:13 PM IST
Wood continues to maintain a bullish view on the Indian equities in 2021 even after such a major rally.
Wood expects this earnings momentum to continue. He sees earnings growing by 37 percent in FY22.
Among sectors, the report remains bullish on the real estate sector on the back of expected sales revival after a prolonged slump.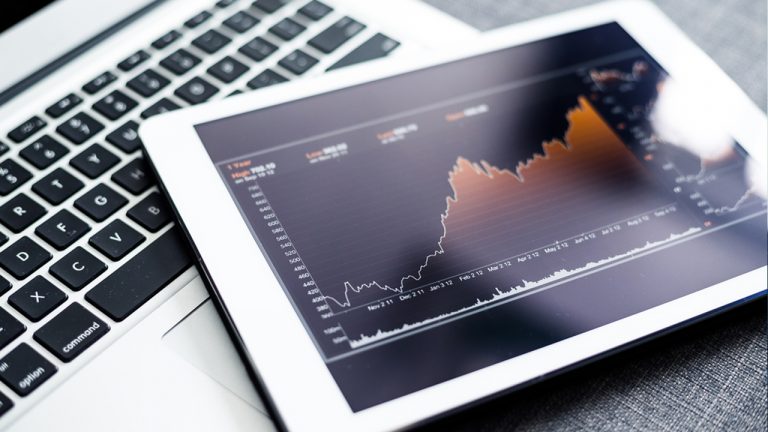 Published : January 22, 2021 03:13 PM IST