Aug 13, 2018 07:43 AM IST |
Market
Asia shares, euro under water as Turkish lira sinks
Japan's Nikkei lost 1.3 percent and MSCI's broadest index of Asia-Pacific shares outside Japan fell 1.1 percent as bourses across the region turned red.
EMini futures for the S&P 500 were off 0.33 percent, while 10-year Treasury yields dipped further to 2.85 percent.
China's blue chip index shed 1.2 percent, while Hong Kong stocks lost 1.4 percent as the local dollar fell to the limits of its trading band.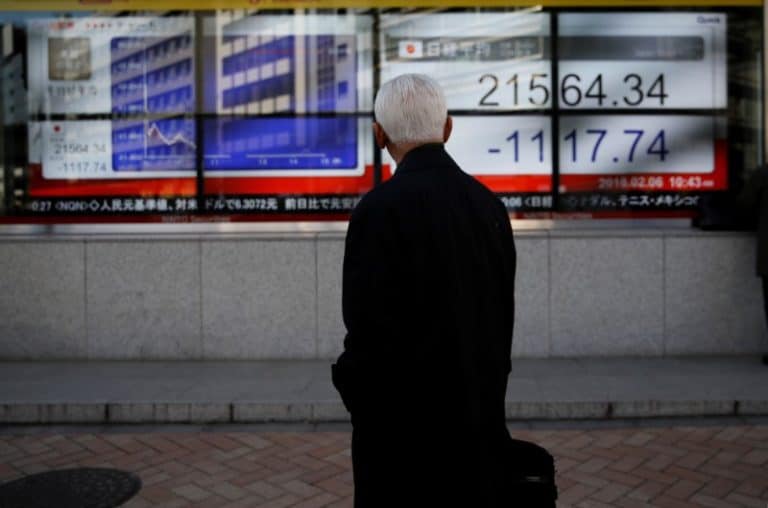 Published Date: Aug 13th, 2018 07:43 AM |
Updated Date: Aug 13, 2018 07:43 AM IST