Are debt funds a good investment in volatile market? ICICI Securities has the answer
Updated : September 18, 2019 10:01:43 IST
Indian debt market witnessed a significant rally last year with benchmark 10-year G-Sec yield correcting from around 8 percent in September 2018 to currently around 6.5 percent.
Overall, according to a report by ICICI Securities, short-term funds or corporate bond funds, which have not witnessed any downgrades delivered returns of around 10 percent last 1 year.
Lower yield is good news for debt mutual fund investors, especially those in long-duration bond funds as interest rates and bond prices tend to share an inverse relationship.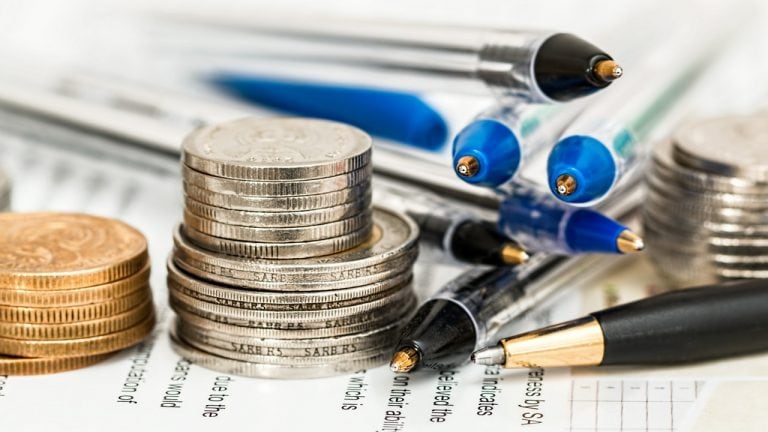 Published : September 18, 2019 10:01 AM IST