Adani Enterprises Ltd has withdrawn its Rs 20,000 crore follow-on public offer (FPO) that was fully subscribed on the final day of the subscription with help from some big Indian conglomerates. The firm said the FPO stands withdrawn "given the unprecedented situation and the current market volatility" and all proceeds would be returned to investors.
Samir Arora, founder and fund manager at Helios Capital, spoke with CNBC-TV18 about his views on the recent developments in the Indian stock market. He expressed his disappointment in the decision made by Adani to go with a follow-on public offering (FPO) at the earlier price, as he believes it was poorly advised. According to Arora, when the traded price and FPO price have a difference of 10 percent, it becomes difficult to make a successful investment.
"My thinking is that the management was poorly advised in trying to ram in the FPO at the original price. When you have a clear difference of 10-15 percent between the traded price and the FPO price, it could not be rammed. It is not such a bad deal to cancel it from their point of view," he said.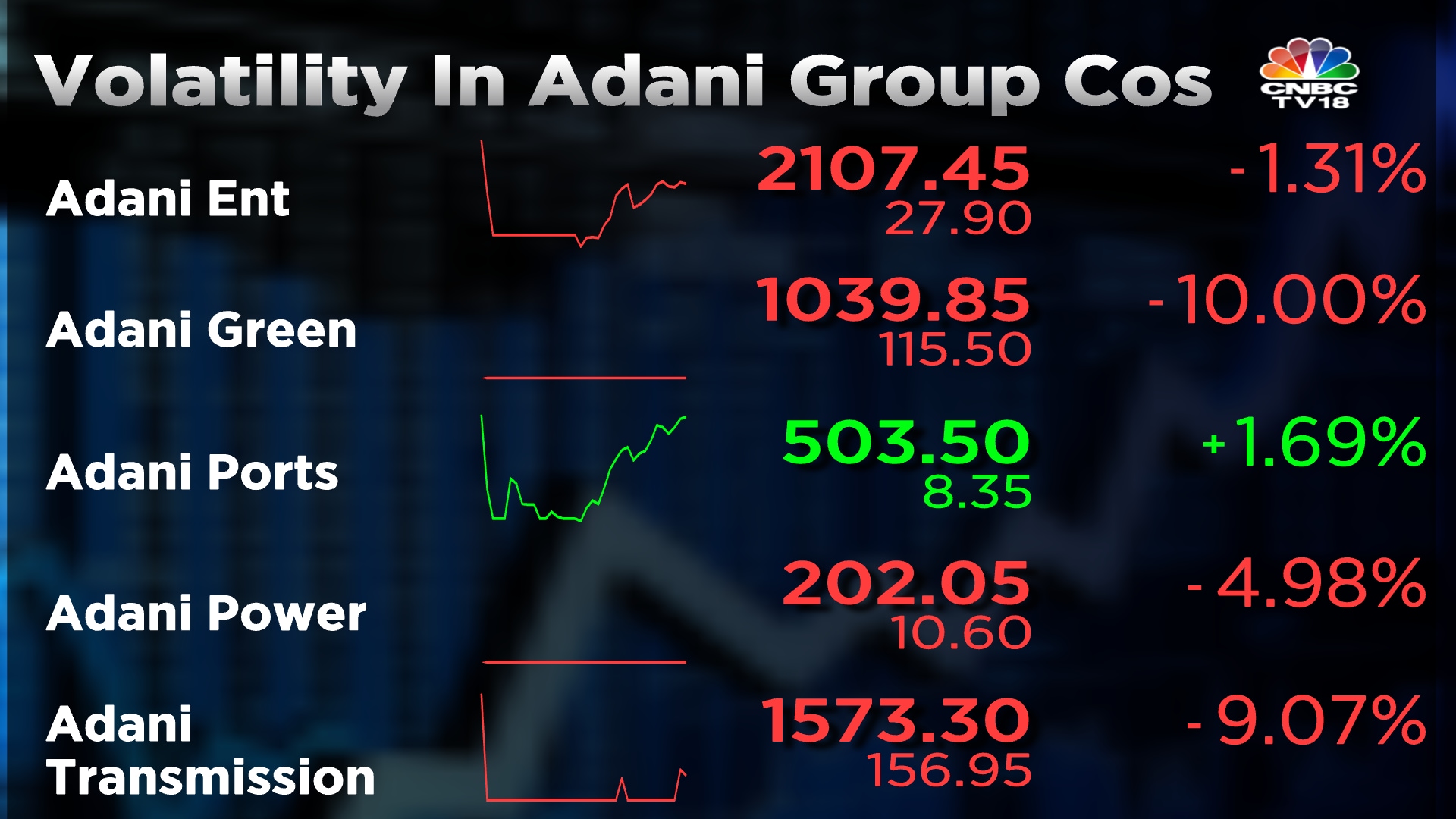 Arora also addressed the recent rumors surrounding Ambuja Cements, stating that he does not believe that the company does not have enough assets. He emphasized that there is no major bond repayment for Adani and the recent events are now over, and explanations are warranted from Adani Group.
Despite some of the challenges in the market, Arora remains optimistic and stated that he would buy the bonds of Adani Group at current levels. He also pointed out that the amount of margin exposure in Adani Group stocks is very low.
Arora had positive things to say about the recent Indian Budget, calling it good overall. He praised the government's focus on fiscal consolidation and capital expenditures. However, he warned against buying stocks that have already risen 10-15 percent this year and stated that he would prefer to invest in the IT, consumer, and financial sectors.
"Everything in the Budget was broadly fine other than the insurance thing," he added.
"If we have to buy new things, we have to only look at stocks that are down more than 10-15 percent this year, there is no point in buying stocks which are up 10 percent. IT, consumer and financials are our three normal preferences," he further mentioned.
Meanwhile, all Adani group stocks opened in the red on Thursday, extending losses from previous sessions. The group's flagship company Adani Enterprises opened 10 percent lower. Adani Ports too opened lower at Rs 510, down over nine percent.
Shares of Adani Wilmar and Adani Power have been in the lower circuit for the sixth straight session. The shares have fallen in ten out of last eleven sessions.
For more details, watch the accompanying video