1. Wall Street:
Stocks ended a wobbly day on Wall Street with mixed results Wednesday as investors weighed the latest corporate earnings reports and the Federal Reserve chairs comments on inflation. The S&P 500 and DJIA rose 0.1 percent while the Nasdaq fell 0.2 percent.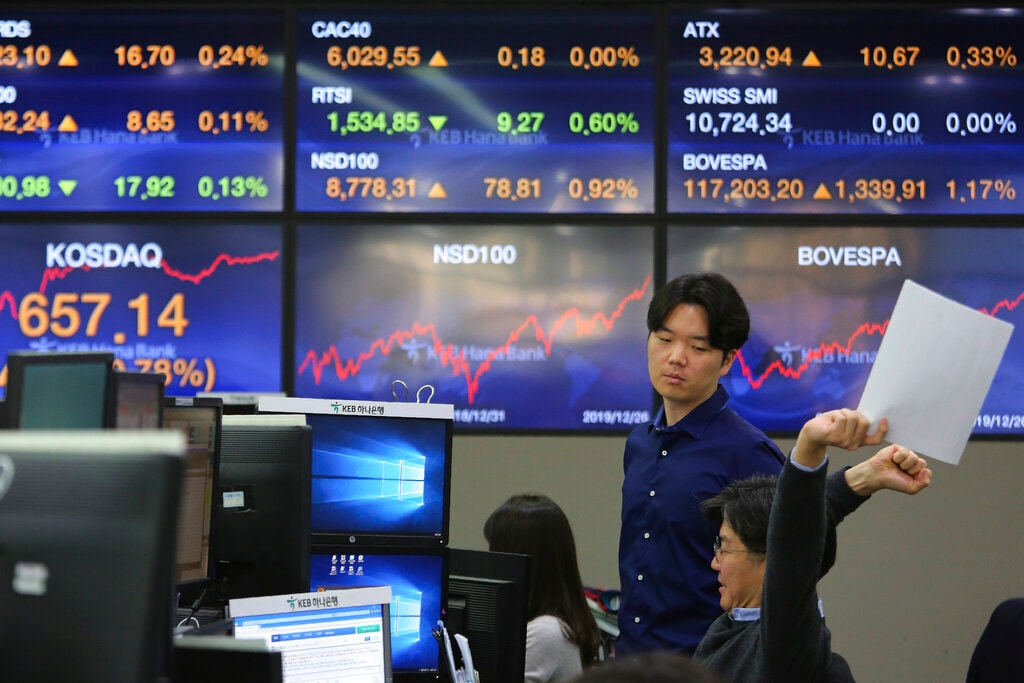 2. Asian stocks:
Shares in Asia-Pacific were mixed in Thursday morning trade as investors look ahead to the release of economic data in China. In Japan, the Nikkei 225 slipped 0.82 percent. South Korea's Kospi advanced 0.15 percent. Mainland Chinese stocks were lower in early trade, the Shanghai composite declined about 0.1 percent. Hong Kong's Hang Seng index gained 0.3 percent. Meanwhile, the S&P/ASX 200 in Australia hovered above the flatline. MSCI's broadest index of Asia-Pacific shares outside Japan traded 0.29 percent higher.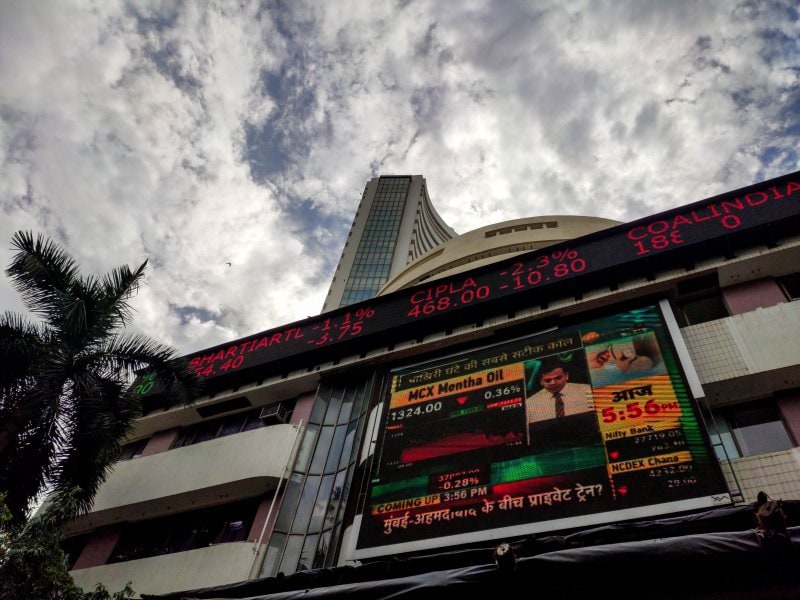 3. D-Street:
The Indian indices ended higher on Wednesday, bucking the broad-based global trend, boosted by IT stocks. The Sensex ended 134 points higher at 52,904 and the Nifty rose 41 points to settle at 15,854.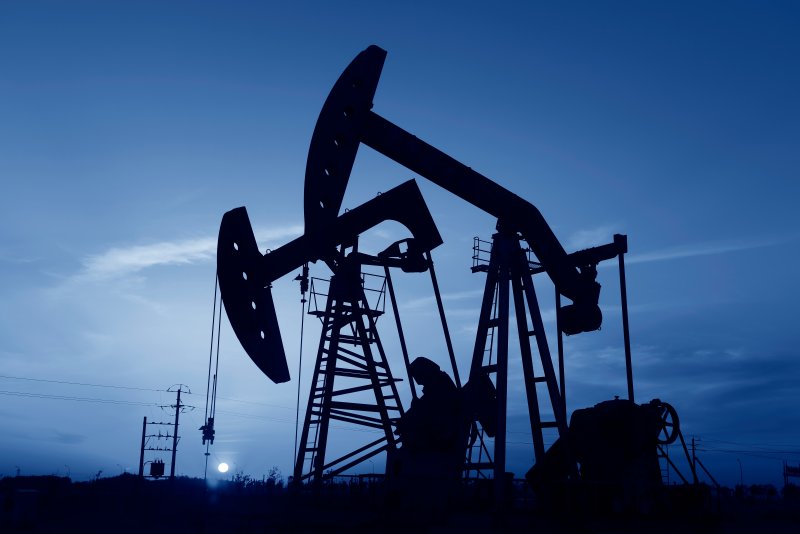 4. Oil:
Oil prices extended losses Thursday as investors braced for more supplies following a compromise between top OPEC producers and as US fuel stocks rose last week, raising concerns about demand at the world's largest consumer. Brent crude futures for September dropped 0.6 percent to $74.32 a barrel by 0053 GMT and the US West Texas Intermediate (WTI) crude for August was at $72.61 a barrel 0.7 percent.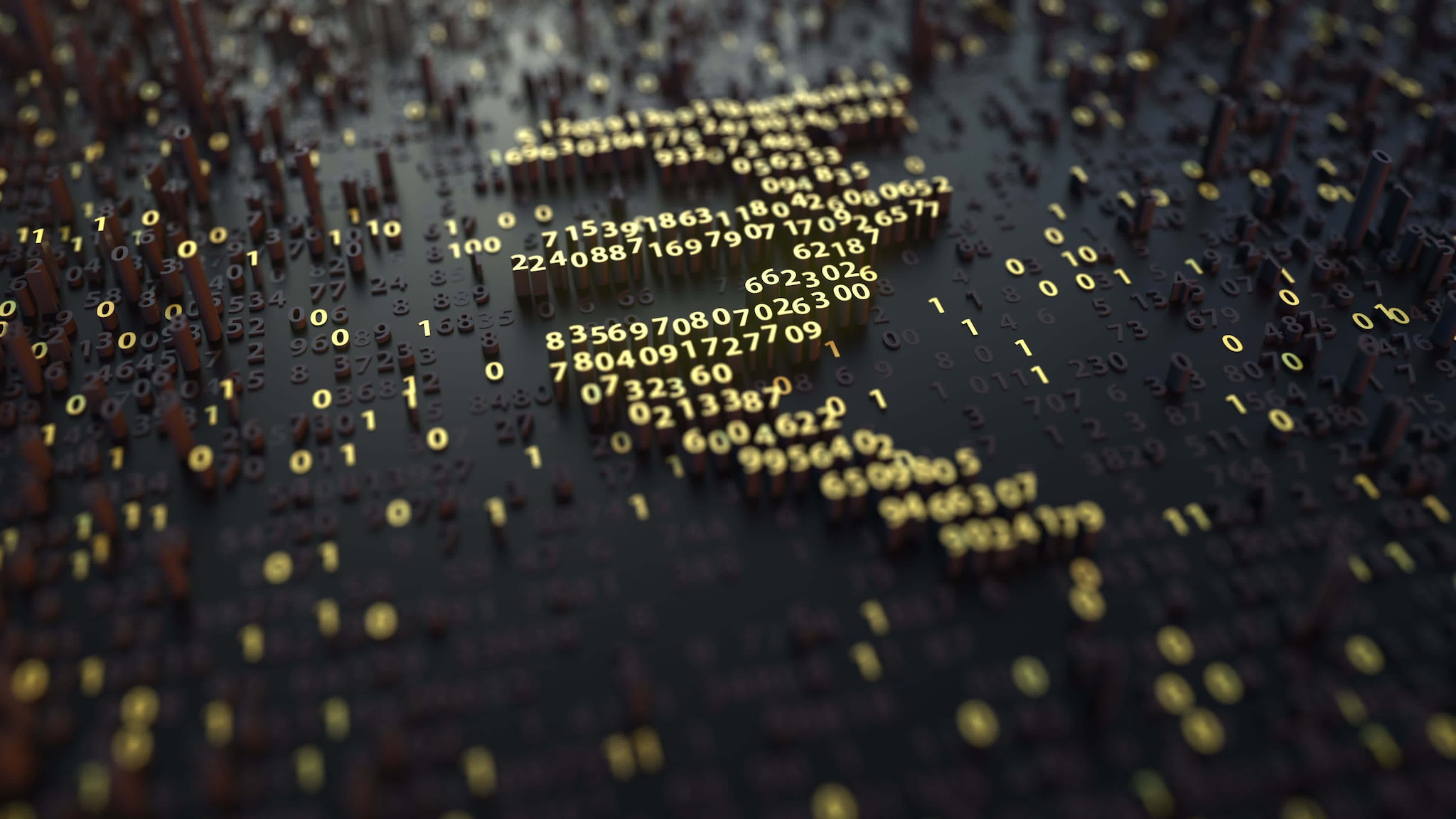 5. Rupee:
Halting its three-day winning run, the rupee on Wednesday declined by 10 paise to close at 74.59 against the US currency due to a stronger dollar in overseas markets and weak macro data. The dollar index had surged to 92.83 level before slipping to 92.70 on Wednesday.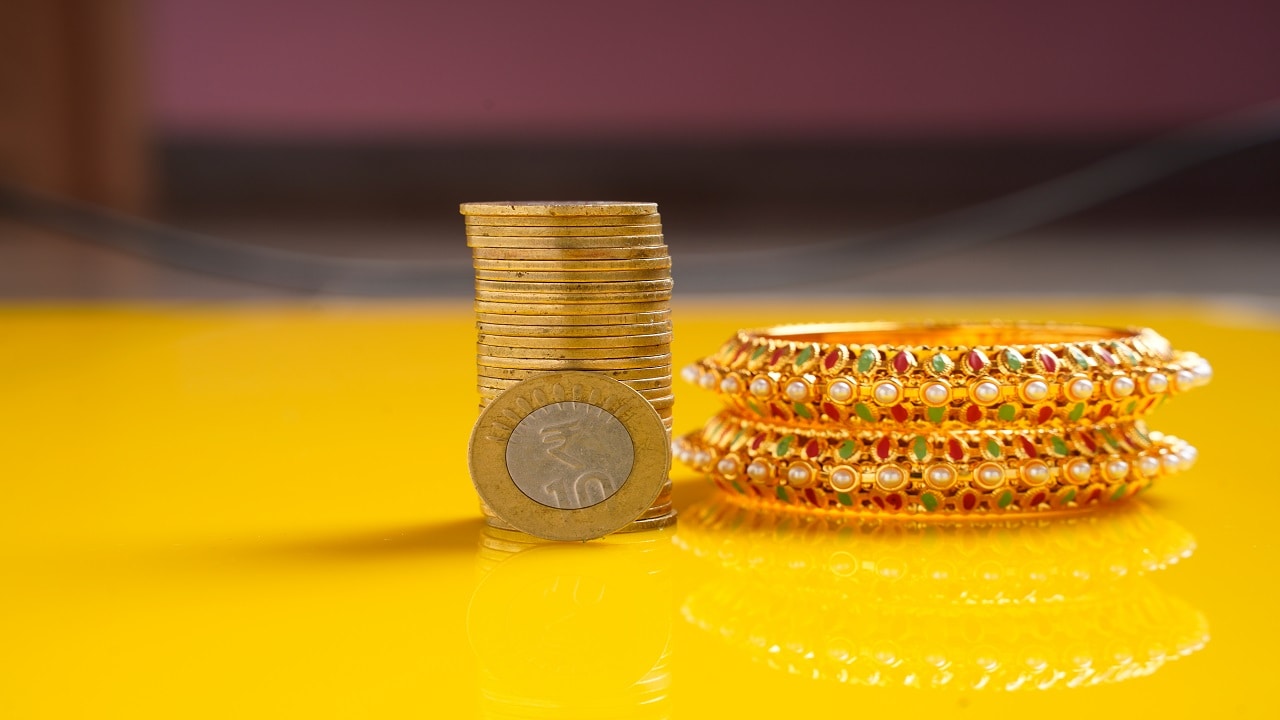 6. Gold:
Gold on Wednesday rose Rs 398 to Rs 47,889 per 10 gram. Silver also rose Rs 342 to Rs 69,081 per kg. In the international market, gold was trading higher at USD 1,812 per ounce and silver was flat at USD 26.02 per ounce.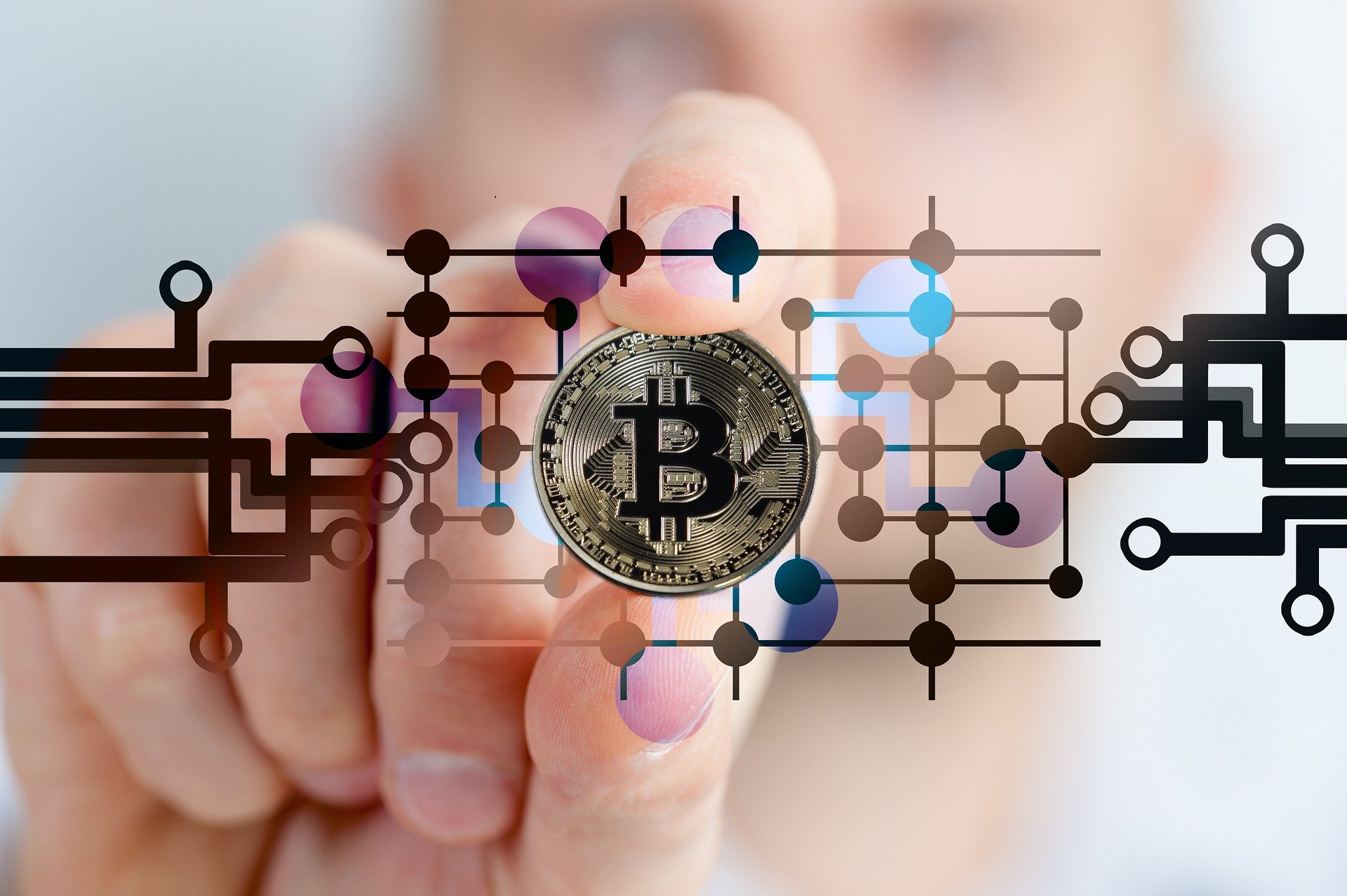 7. Bitcoin:
After falling for two straight days, Bitcoin regained some ground on Thursday as it rose over a percent. At 7:55 am, the world's largest cryptocurrency was trading 1.10 percent higher at $32,837. And Ether was trading almost 5 percent higher at $2,003.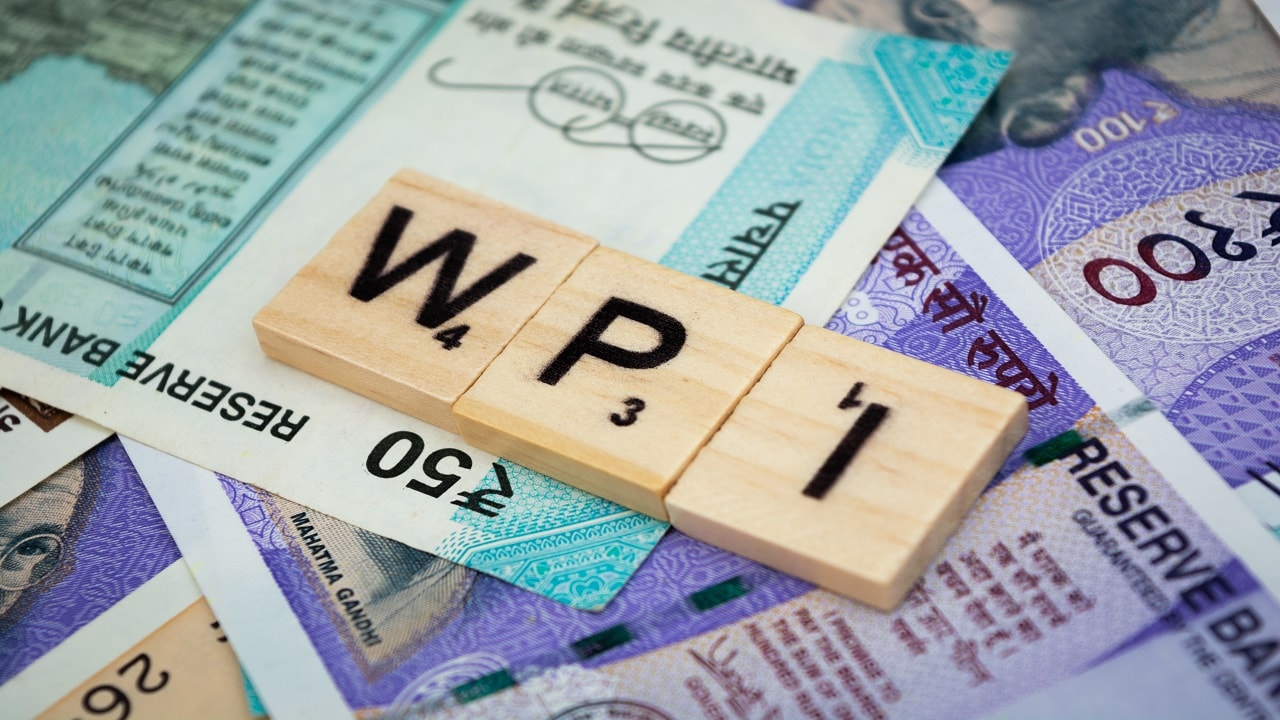 8. WPI inflation:
The wholesale price inflation remained eased marginally to 12.07 percent in June as crude oil and food items witnessed some softening in prices. However, WPI inflation remained in double-digits for the third consecutive month in June, mainly due to the low base of the last year. WPI inflation was -1.81 percent in June 2020.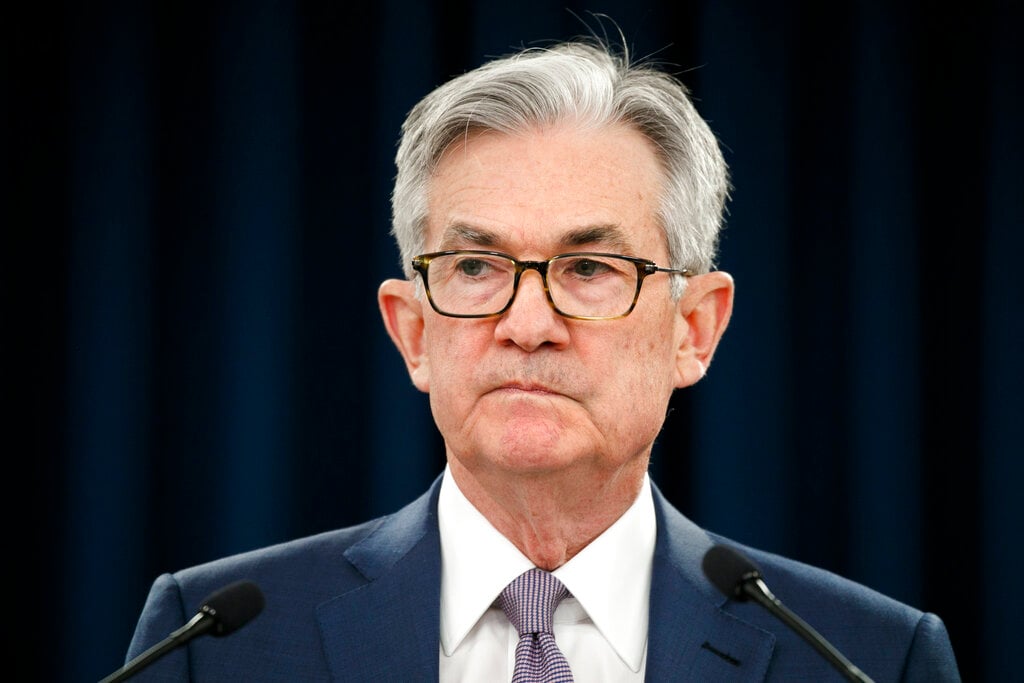 9. Powell on inflation:
Federal Reserve Chair Jerome Powell suggested Wednesday that inflation, which has been surging as the recovery strengthens, will likely remain elevated in coming months" before moderating." At the same time, Powell signalled no imminent change in the Fed's ultra-low-interest rate policies.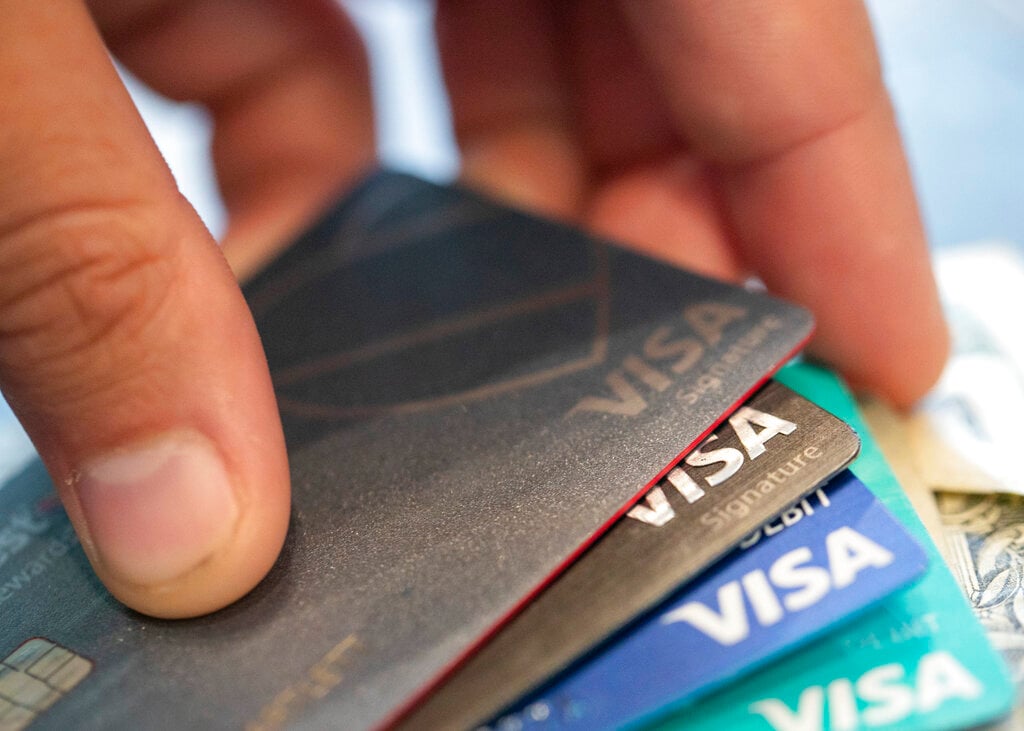 10. Credit card spends:
Credit card spends fell to an eight-month low in May amid localised lockdowns imposed by states to battle the second wave of coronavirus. The latest cards data released by the Reserve Bank of India (RBI) shows the total credit card spends fell to Rs 548 billion in May, recording a more than a 7 percent decline from Rs 592 billion in the previous month.