1. Wall Street:
Stocks closed with solid gains on Wall Street Friday, ending a holiday-shortened week with their third straight weekly gain. The S&P 500 rose to another record high of 1.1 percent, led by banks and technology stocks. The Dow Jones Industrial Average rose 1.3 percent and the Nasdaq clocked 1 percent gains.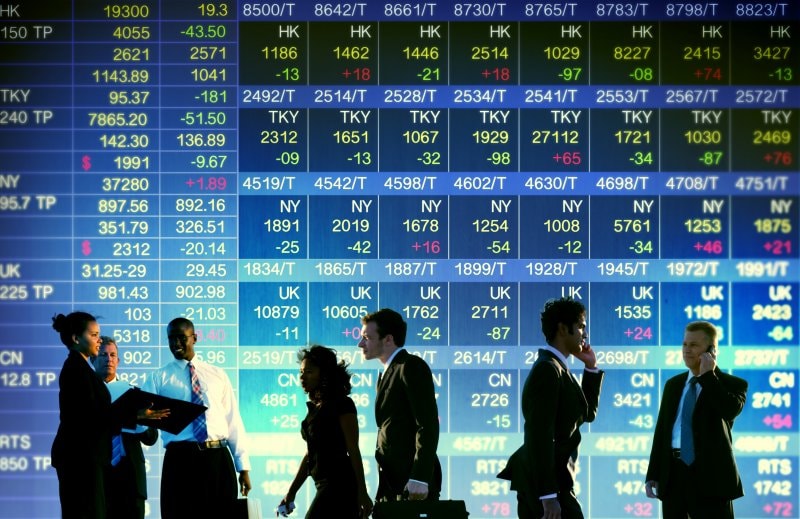 2. Asian stocks:
Stocks in Asia-Pacific rose in Monday morning trade as investors continue to monitor the Covid situation regionally. In Japan, the Nikkei 225 rose 1.78 percent. South Korea's Kospi also advanced 0.79 percent. The S&P/ASX 200 in Australia edged 0.36 percent higher. MSCI's broadest index of Asia-Pacific shares outside Japan traded 0.31 percent higher.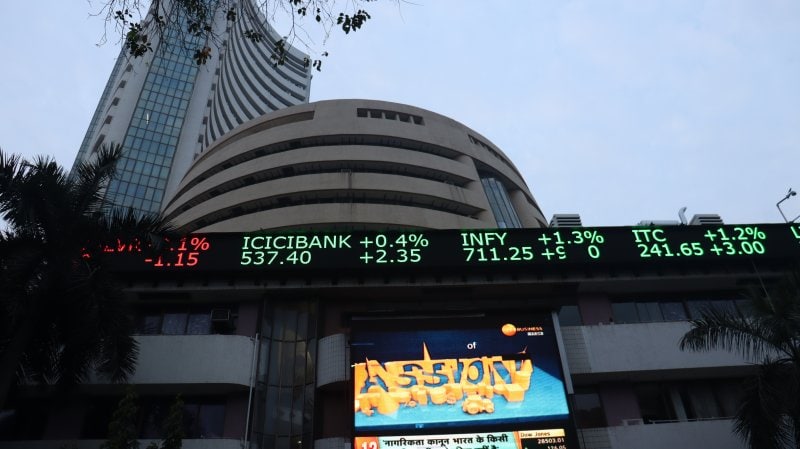 3. D-Street:
Indian benchmark indices closed lower on Friday for the second straight session amid cautious global sentiment. While the midcaps outperformed peers, financials were under the pressure. The Sensex plunged 182 points to end at 52,386, and the Nifty 50 lost 38 points to settle at 15,689.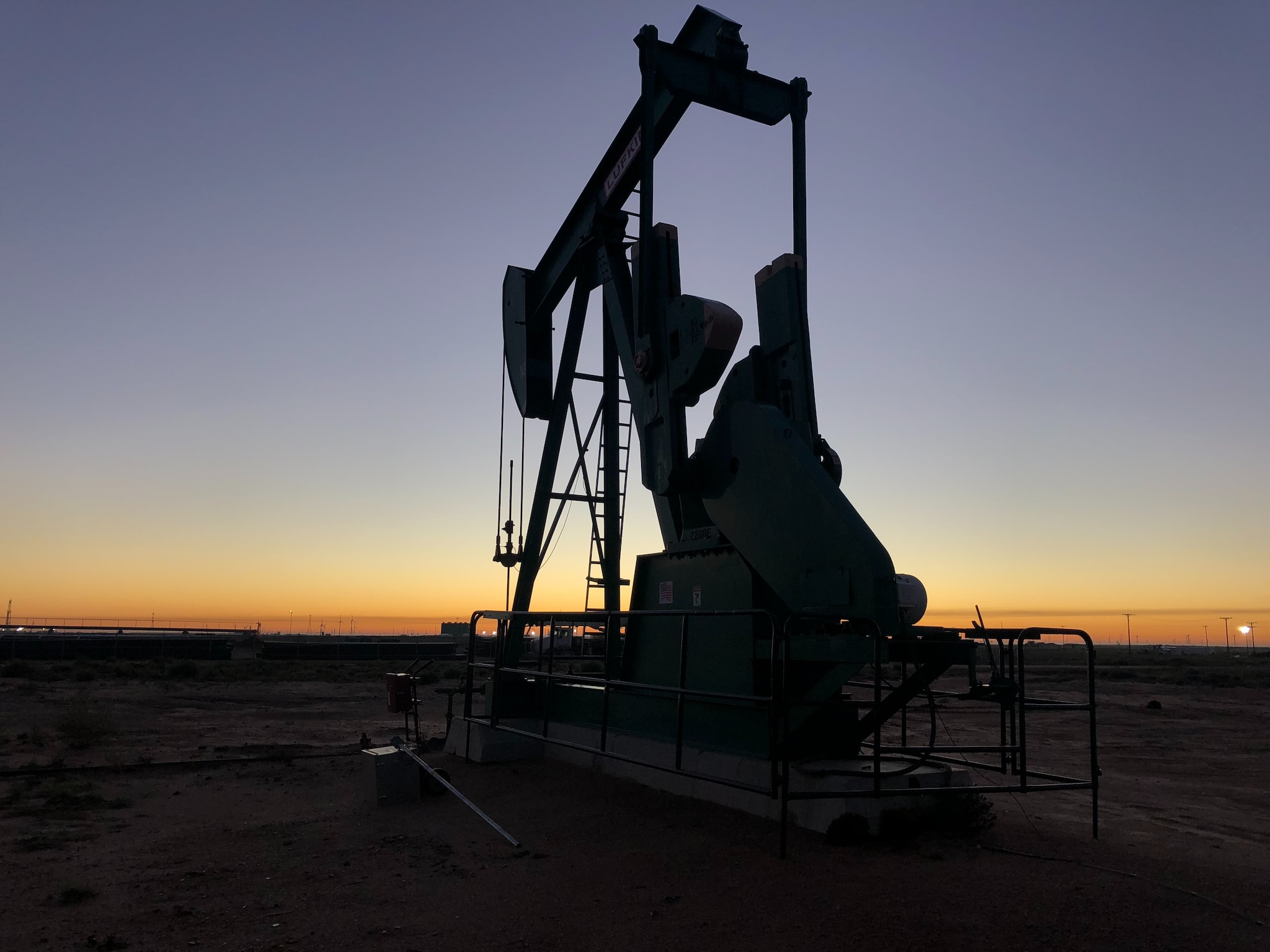 4. Crude oil:
Oil prices rose for a second day on Friday as the market reacted to falling US inventories. Brent crude oil futures were up 2 percent at $75.60 a barrel by 1712 GMT. US West Texas Intermediate futures were up 2.3 percent at $74.61.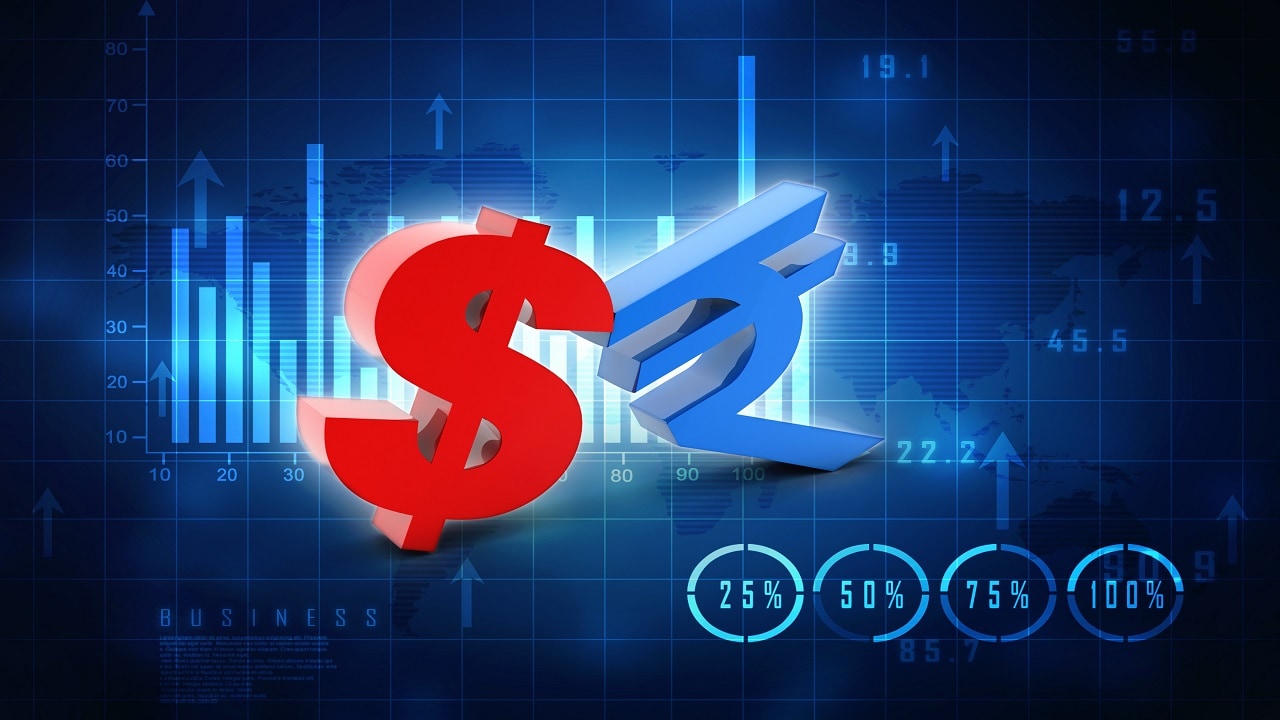 5. Rupee:
The Indian rupee snapped a five-week fall on the back of dollar inflows towards initial public offerings while the benchmark 10-year bond yield posted its biggest weekly rise in five months on the back of rising worries over inflation. The rupee closed at 74.6375/6475 per dollar compared to its close of 74.7050. On the week, the unit gained around 0.14 percent, its first weekly rise in six weeks.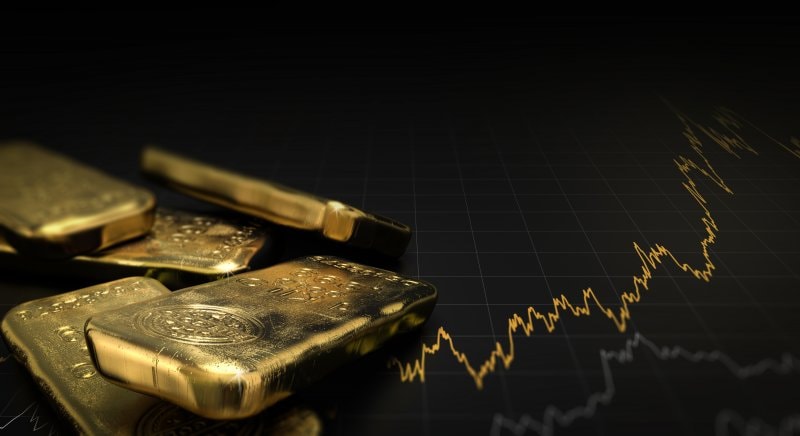 6. Gold:
Gold on Friday rose Rs 189 to end at Rs 47,721. Silver also gained, closing at Rs 68,962, Rs 273 higher than the previous trade amid rising safe-haven appeal and lower US bond yields.
7, Bitcoin:
The crypto market was trading higher on Monday after a volatile week, with Bitcoin holding above $34,000. The world's largest cryptocurrency was trading at $34,132, almost 2 percent higher on Monday morning. Ether rose almost 1 percent to trade at $2,314.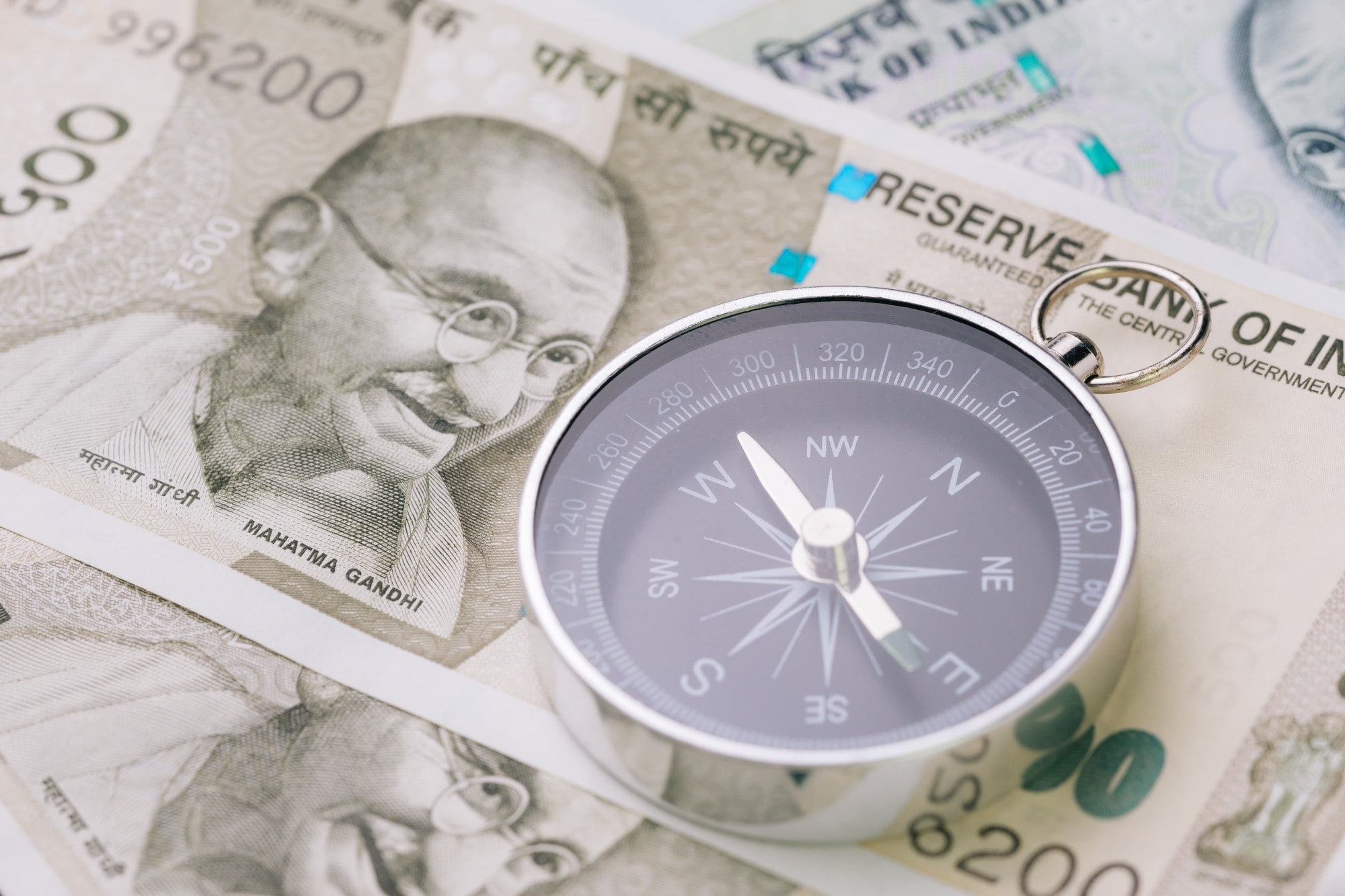 8. Indian economy:
With India's story remaining "very strong", the economy will register double-digit growth in the current fiscal and the disinvestment climate also looks better, said NITI Aayog Vice-Chairman Rajiv Kumar.
Continue reading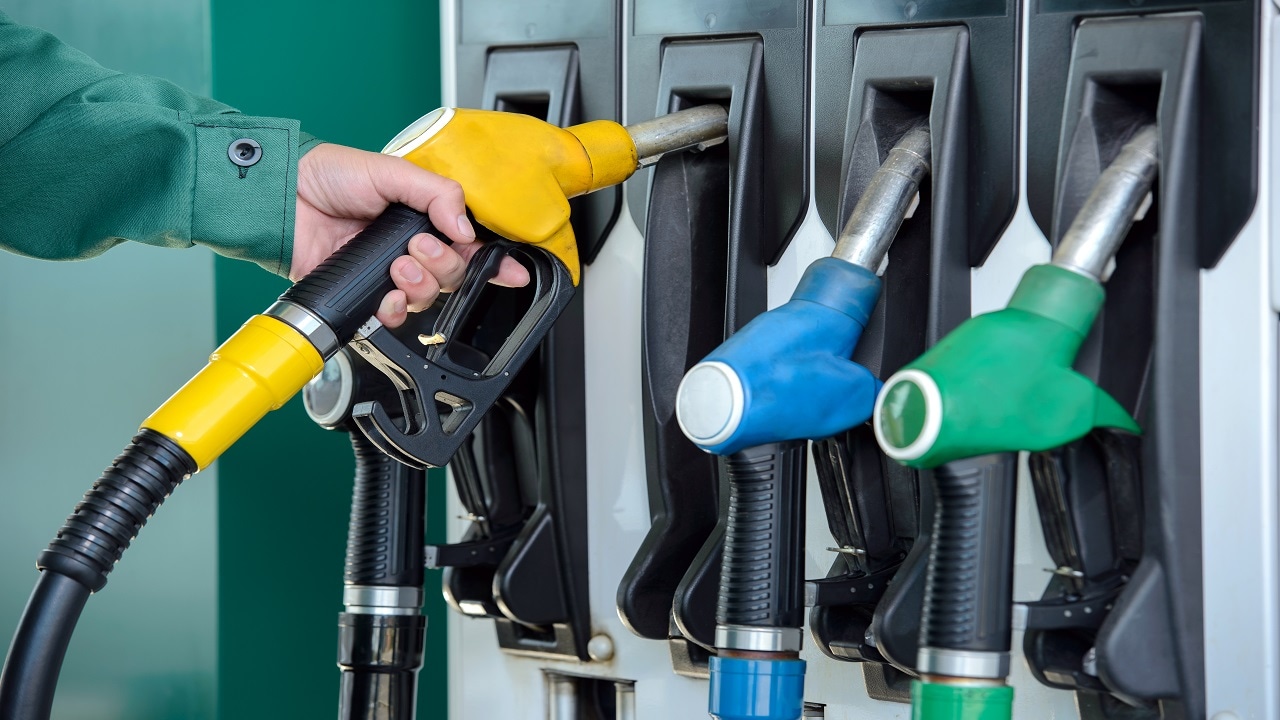 9. Fuel consumption:
India's fuel consumption rose 1.5 percent to 16.33 million tonnes in June from a year earlier and by 8 percent over May 2021, data from the Petroleum Planning and Analysis Cell (PPAC) of the Ministry of Petroleum and Natural Gas showed. Continue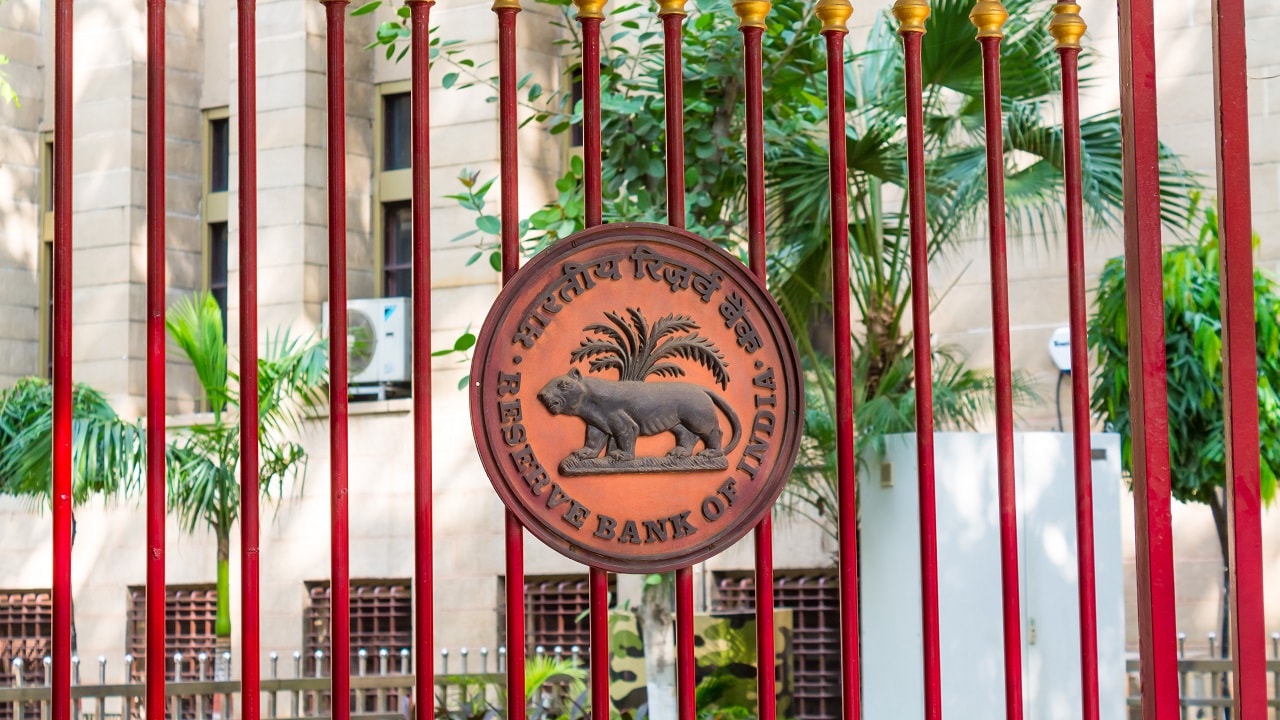 10. RBI:
The Reserve Bank of India (RBI) has been risk-averse this year in giving extensions to the management of private banks due to the COVID-19 pandemic situation in the country. Except for Federal Bank, the central bank has not given a full extension to the terms of management officials as sought by the boards of other banks.
Continue reading