1. Wall Street:
Most stocks ended lower on Wall Street Thursday as investors continued to interpret new guidance from the Federal Reserve, which is now looking at potentially raising interest rates as soon as 2023. The S&P 500 less than 0.1 percent and the Dow Jones Industrial Average lost 0.6 percent. The tech-heavy Nasdaq rose 0.9 percent.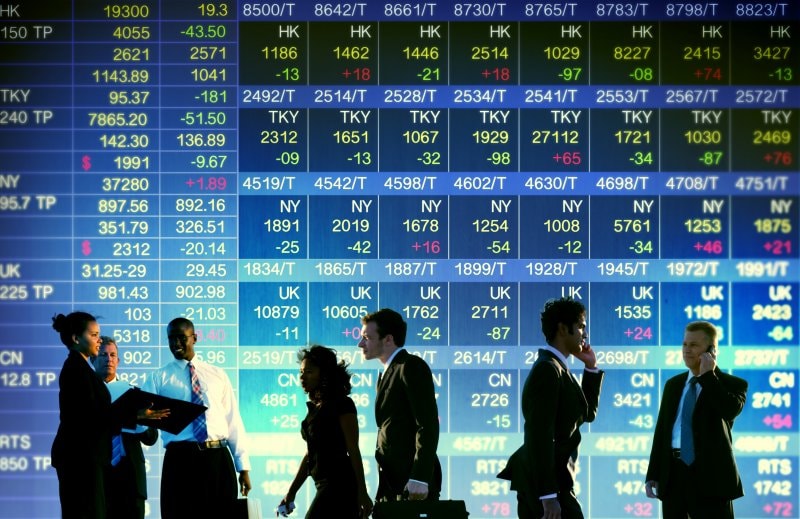 2. Asian stocks:
Shares in Asia-Pacific were mixed in Friday morning trade following an overnight drop for the Dow Jones Industrial Average on Wall Street. In Japan, the Nikkei 225 gained 0.14 percent. South Korea's Kospi traded fractionally higher. The S&P/ASX 200 in Australia advanced 0.17 percent. MSCI's broadest index of Asia-Pacific shares outside Japan traded marginally lower.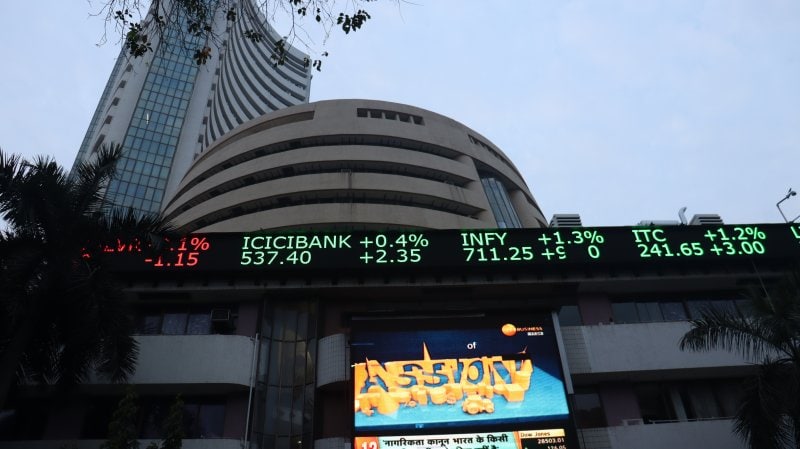 3. D-Street:
Indian indices ended lower on Thursday, weighed by banks and financials after the US Federal Reserve pulled up the rate hike timeline to 2023 from 2024 earlier citing rising inflation. The Sensex ended 178 points lower at 52,323 and the Nifty fell 76 points to settle at 15,691.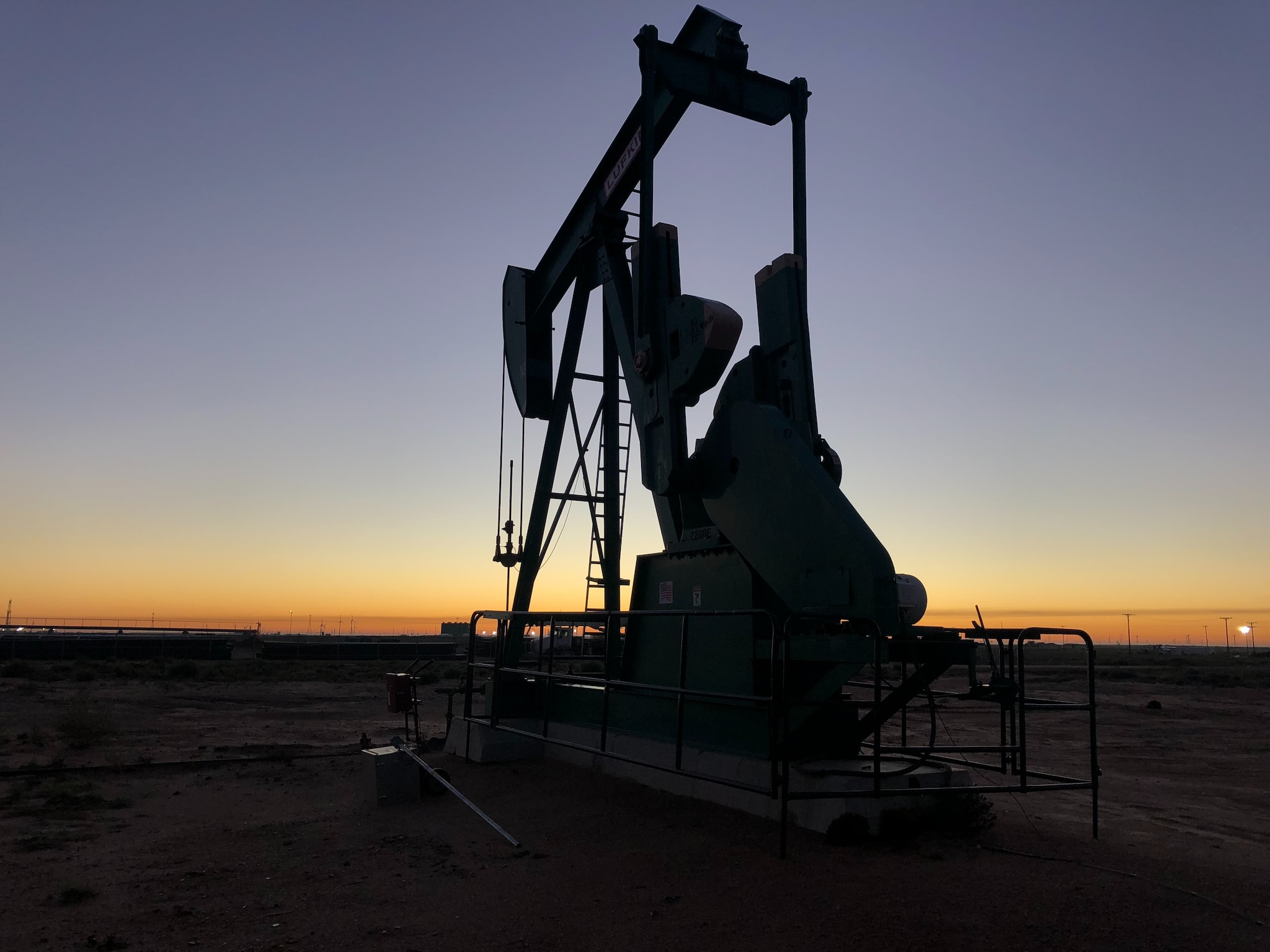 4. Crude oil:
Crude oil prices fell nearly 2 percent from their highest level in years on Thursday as the dollar strengthened after the US Federal Reserve signalled it might raise interest rates as soon as 2023. Brent futures fell 1.8 percent to settle at $73.08 a barrel, and the US West Texas Intermediate (WTI) crude fell 1.5 percent to settle at $71.04.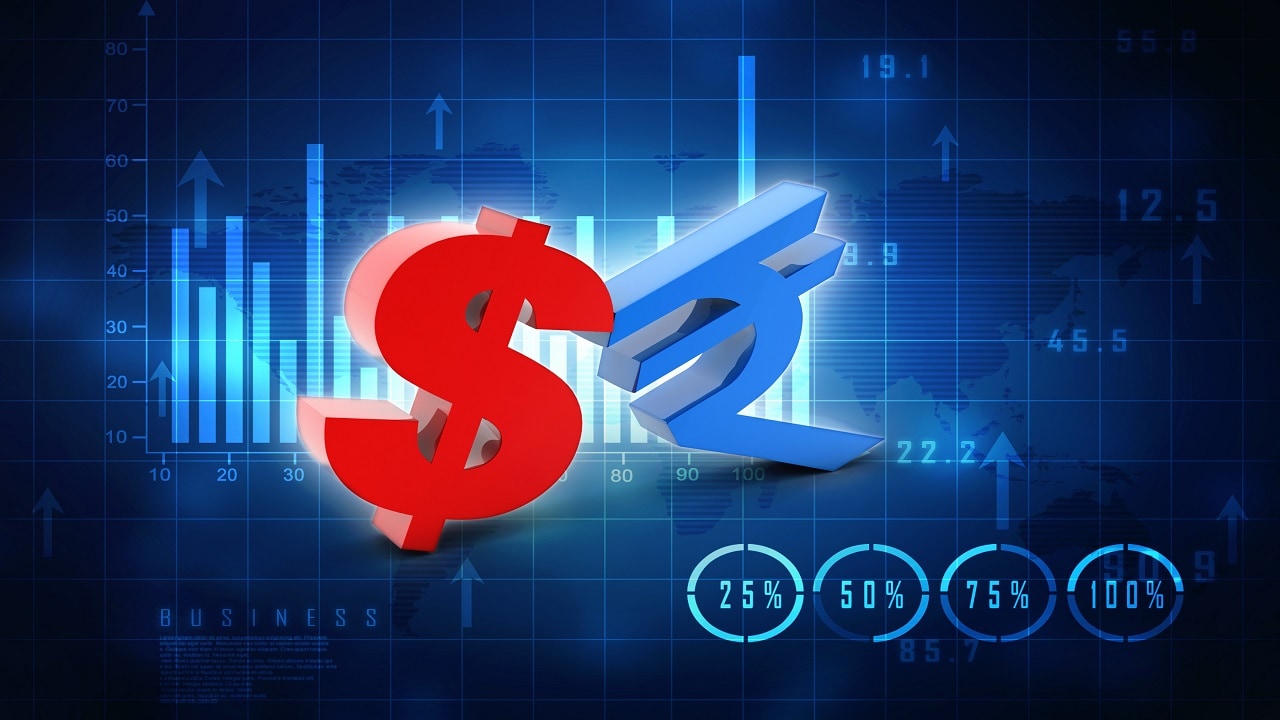 5. Rupee:
The Indian rupee saw its biggest single-day fall in more than two months on Thursday while bond yields rose as the US Federal Reserve stunned investors by signalling it might raise interest rates as early as 2023, faster than assumed. The partially convertible rupee ended at 74.0775 per dollar, down 1 percent compared with its close of 73.3225, after touching 74.08, its lowest since May 3.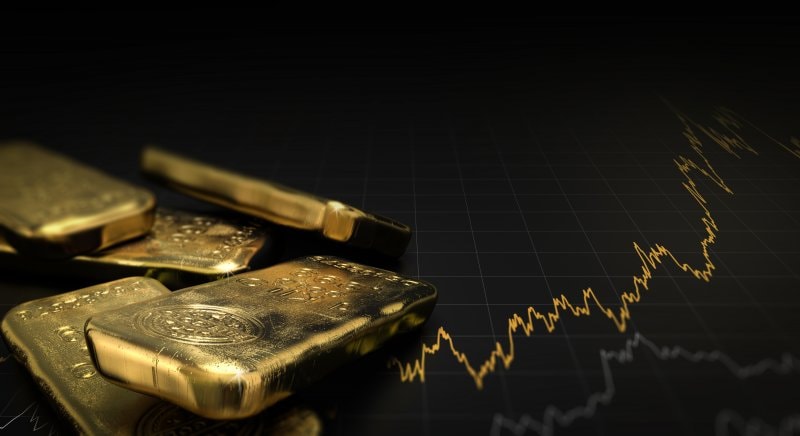 6. Gold:
Gold on Thursday plunged Rs 861 to Rs 46,863 per 10 grams reflecting muted global trends. Silver also declined Rs 1,709 to Rs 68,798 per kg. In the international market, Gold shed more than 2 percent, precipitating a sell-off across precious metals with palladium set for its worst day in over a year, as the dollar gained ground after the US Federal Reserve struck a hawkish tone on monetary strategy.
7, Bitcoin:
Bitcoin continued to be under pressure. At 7:20 am IST, Bitcoin and Ether were trading nearly 2.5 percent lower each at $37,673 and $2,337, respectively.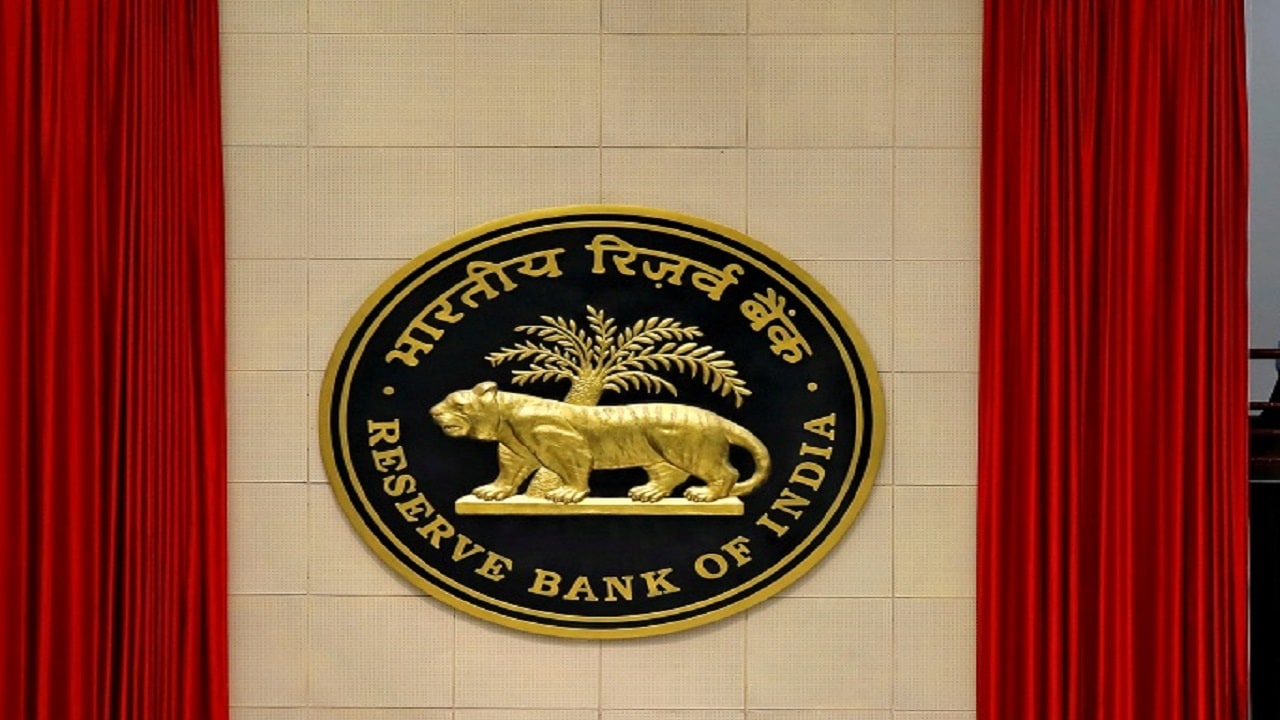 8. RBI:
The devastating second wave of the coronavirus pandemic in April-May is estimated to have cost the nation Rs 2 lakh crore in terms of output, revealed an assessment made by the Reserve Bank.
Continue reading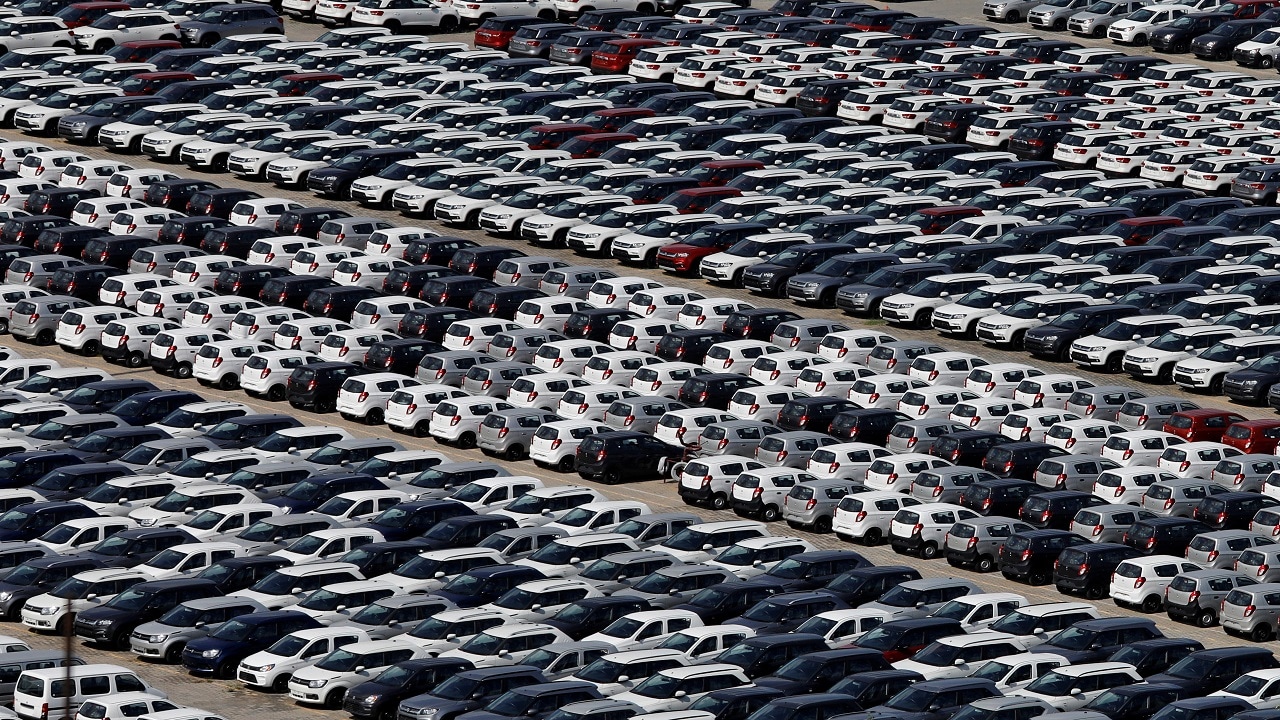 9. Auto Sector:
India's automotive industry sold 5.35 lakh units in retail sales in May, a sharp 55 percent decline compared to April this year and a 71 percent decline compared to May 2019.
Read more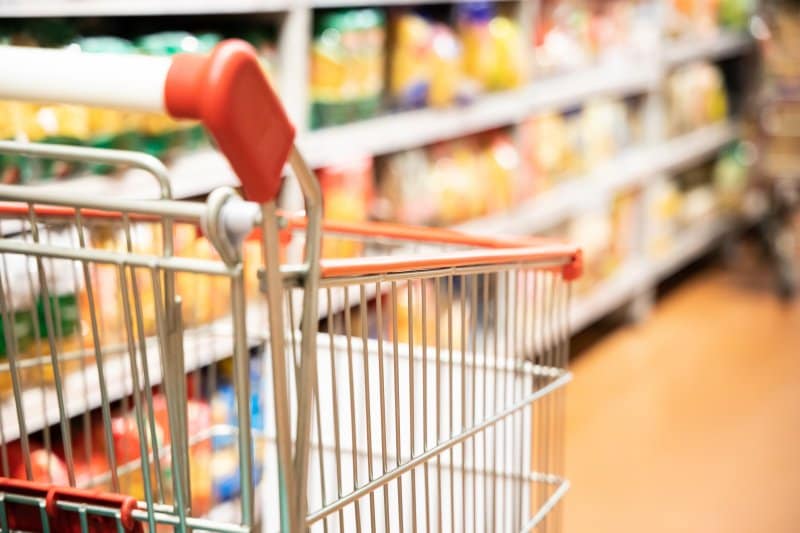 10. Consumer confidence:
The consumer confidence among urban Indians has shown mild recovery in June 2021 with a slight uptick of 1.4 percentage points, over the previous month, according to the monthly Refinitiv-Ipsos Primary Consumer Sentiment Index (PCSI).
Read more