Uber to pay $4.4 million to end federal sex harassment probe
Updated : December 20, 2019 06:55 AM IST
The agreement ends an investigation launched in 2017 in which the commission found reasonable cause to believe the ride-hailing tech company "permitted a culture of sexual harassment.
A claims administrator will send notices to women who worked at Uber between January 1, 2014, and June 30, 2019.
The commission will determine which claimants may be eligible for money from the USD 4.4 million fund.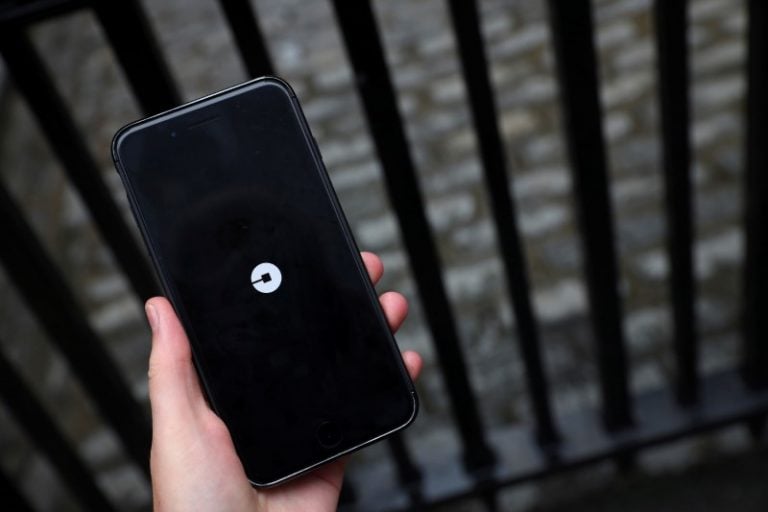 Published : December 20, 2019 06:55 AM IST