Tata Sons chairman Chandrasekharan on Mistry NCLAT order: Will pursue legal recourse
Updated : December 19, 2019 02:05 PM IST
The NCLAT held that the group's chairman emeritus Ratan Tata's actions against Mistry were oppressive and the appoint of the new chairman illegal.
Setting aside a lower court order, the NCLAT also quashed the conversion of Tata Sons into a private company from a public firm.
Mistry was the sixth chairman of Tata Sons and had a tenure up to March 2017.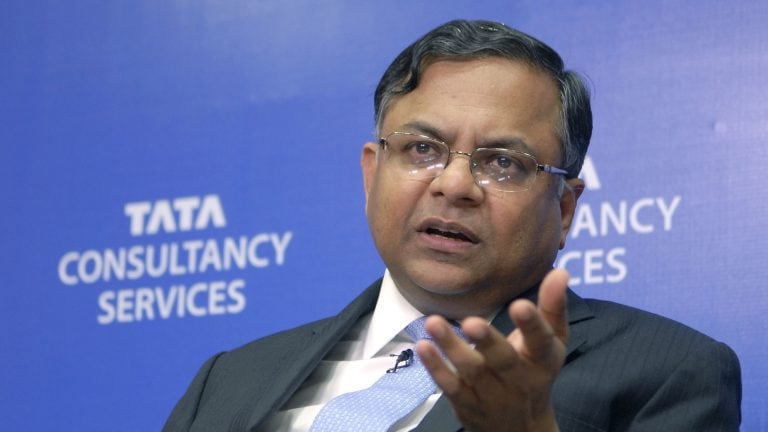 Published : December 18, 2019 10:29 PM IST