Supreme Court seeks WhatsApp's response on petition alleging it breaches law
Updated : August 28, 2018 02:22 PM IST
The Supreme Court has asked WhatsApp to respond to a petition that alleges it breaches certain Indian regulations, creating another headache for the Facebook Inc-owned firm already facing pressure in India over fake news.
In an order seen by Reuters on Tuesday, the top court asked the messaging service to respond to the petition, filed by a Delhi-based think-tank called the Centre For Accountability And Systemic Change (CASC), within four weeks.
WhatsApp does not comply with the Information Technology Act, 2000, which mandates "the appointment of Grievance Officer by all intermediaries." the CASC says in its petition a copy of which was reviewed by Reuters.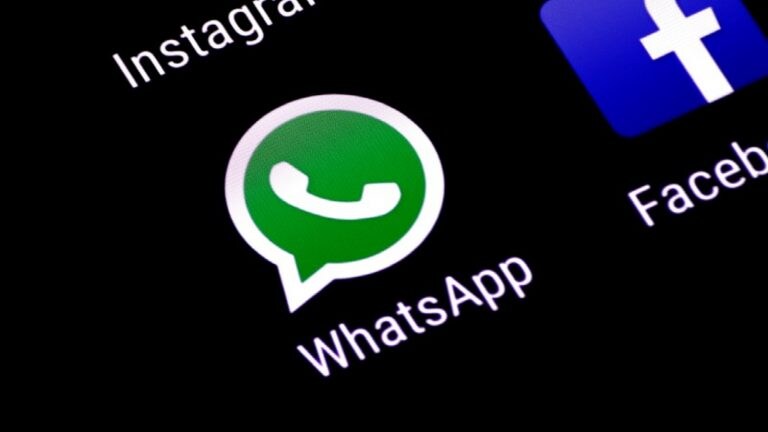 Published : August 28, 2018 02:22 PM IST