Aug 09, 2018 07:45 AM IST |
Economy
Supreme Court says spike in PM2.5 levels has serious health implications
A bench comprising Justices A K Sikri and Ashok Bhushan made the observation while hearing a plea seeking a countrywide ban on use of firecrackers.
Senior advocate C A Sundaram, appearing for firecrackers manufacturers, told the bench that use of firecrackers should not be completely banned and it should instead be strictly regulated.
The court also said it would have to balance the rights of the people and rights of firecracker manufacturers.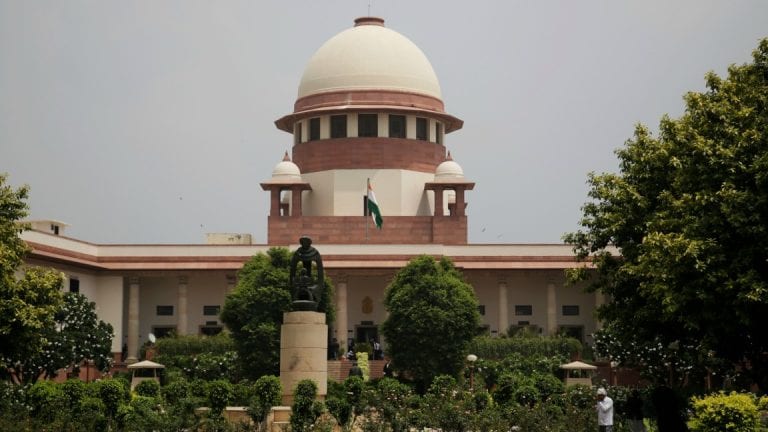 Published Date: Aug 8th, 2018 10:04 PM |
Updated Date: Aug 09, 2018 07:45 AM IST