Ranjan Gogoi, chief justice who oversaw landmark rulings such as Ayodhya and Rafale, to retire on Sunday
Updated : November 15, 2019 12:46 PM IST
Chief Justice of India (CJI) Ranjan Gogoi will hang up his boots on Sunday after serving a tenure of a little over 13 months.
Gogoi joined the bar in 1978 and practised mainly in the Gauhati high court, where he was appointed as Permanent Judge in February 2001.
The first chief justice from northeast India will always be remembered in the legal annals of India for presiding over a raft of critical verdicts, including the Ayodhya verdict on Saturday.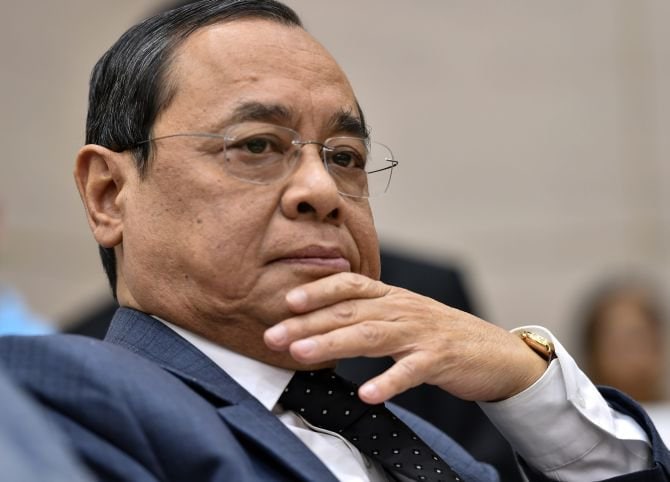 Published : November 15, 2019 12:46 PM IST