PIL in Supreme Court for probe into PM Modi's assets as per poll affidavit
Updated : April 16, 2019 07:27:50 IST
Saket Gokhale, a former journalist, who claims to be an independent consultant, filed the PIL alleging that the PM was the beneficiary of a questionable land allotment policy followed by the Gujarat Government since 1998.
As a consequence of this policy, the public lands were allotted to legislators at bare minimum prices.
According to the petition, in 2002, PM Modi benefited due to the policy, as he received prime land at a paltry price of Rs 1.3 lakh in the heart of Gandhinagar City (Plot No.411, Sector 1, Gandhinagar) on October 25.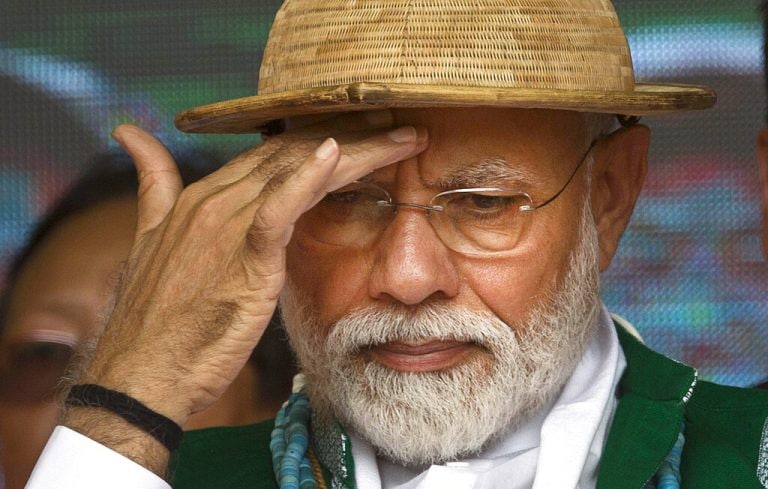 Published : April 16, 2019 07:27 AM IST