Ousted Tata chairman Cyrus Mistry moves NCLAT
Updated : August 29, 2018 10:42 AM IST
Ousted Tata group Chairman Cyrus P Mistry has approached the National Company Law Appellate Tribunal against the order of the Mumbai Bench of NCLT which upheld his removal as chairman of the company.
Mistry has filed the petition in his personal capacity, requesting the appellate tribunal to set aside the impugned order passed by the National Company Law Tribunal on July 9.
Besides, Mistry has also requested the appellate tribunal to pass any other relief, which it deems fit by it.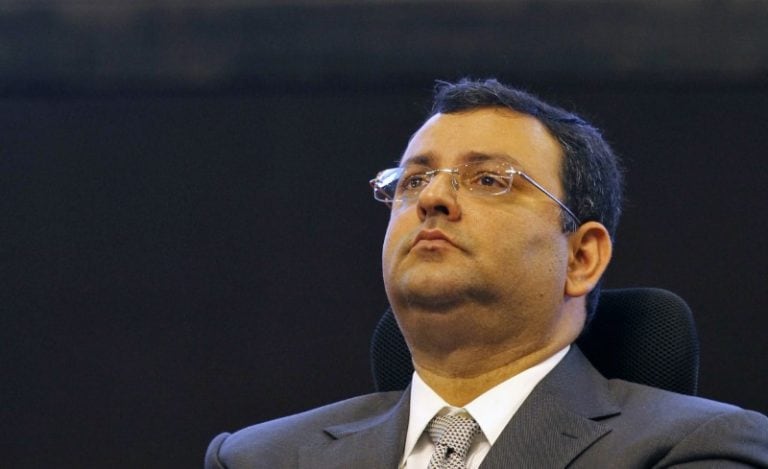 Published : August 28, 2018 10:52 PM IST