Not clear as to how NCLAT order seeks to over-rule shareholders decisions: Tata Sons
Updated : December 18, 2019 07:32 PM IST
The Mumbai-based company said the NCLAT order appears to even go beyond the specific reliefs sought by the appellant.
Mistry termed the NCLAT judgement to reinstate him at the helm of the company as "victory for the principles of good governance and minority shareholder rights" and not just his own personal victory.
Mistry, whose family owns 18.4 percent stake in Tata Sons, challenged his removal in the National Company Law Tribunal (NCLT).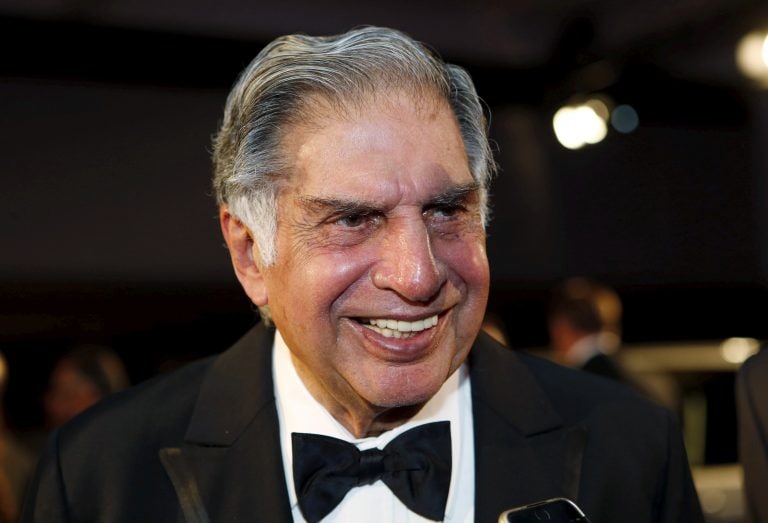 Published : December 18, 2019 07:05 PM IST