Nirav Modi's bail plea rejected for sixth time by UK court in PNB fraud case
Updated : December 04, 2019 05:11:11 IST
The judge also decided that Nirav Modi will appear via video link on January 2, 2020. Meanwhile, he must appear before the court every 28 days.
The bail plea was turned down by Chief Magistrate Emma Arbuthnot over continued fears of witness intimidation and failure to surrender before the court for his extradition trial in May 2020.
Modi has been behind bars at Wandsworth, one of England's most overcrowded prisons, since his arrest on March 19 on an extradition warrant executed by Scotland Yard.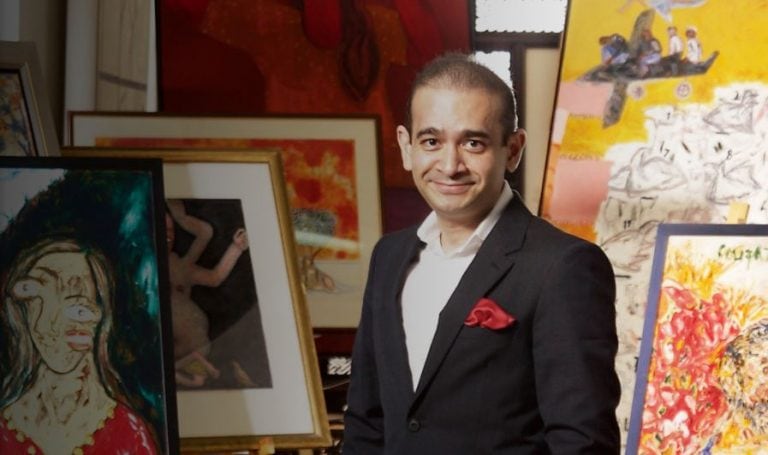 Published : December 04, 2019 05:10 PM IST