Justice Bobde, part of historic Ayodhya, Right to Privacy verdicts, takes oath as 47th CJI
Updated : November 18, 2019 01:00 PM IST
Justice Sharad Arvind Bobde, who would take oath as the 47th Chief Justice of India on Monday, has decided several key cases and was part of the recent historic verdict that cleared the way for the construction of a Ram Temple at the disputed site in Ayodhya.
Justice Bobde, 63, who would succeed CJI Ranjan Gogoi, would prefer a conservative approach on the issue of disclosing the Collegium's entire deliberations on rejection of names for appointment in the higher judiciary.
Justice Bobde will have a tenure of over 17 months as the CJI and is due to retire on April 23, 2021.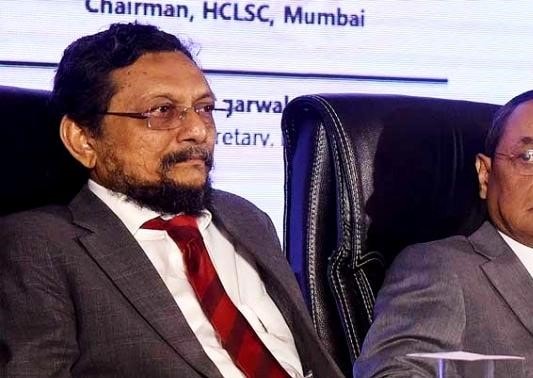 Published : November 17, 2019 08:44 PM IST