Sep 06, 2018 02:22 PM IST |
Economy
Key highlights of Section 377 Supreme Court verdict
The five judge constitution bench headed by Chief Justice Dipak Misra had reserved its verdict on July 17 after hearing various stakeholders for four days, including gay rights activists.
D Y Chandrachud: Treament of homosexuality as a disorder/ disease has a severe impact on mental health of such persons.
CJI Dipak Misra and A M Khanwilkar: Section 377 to the extent it criminalizes sexual acts between consenting adults, whether homosexual or hetrosexual, is unconstitutional.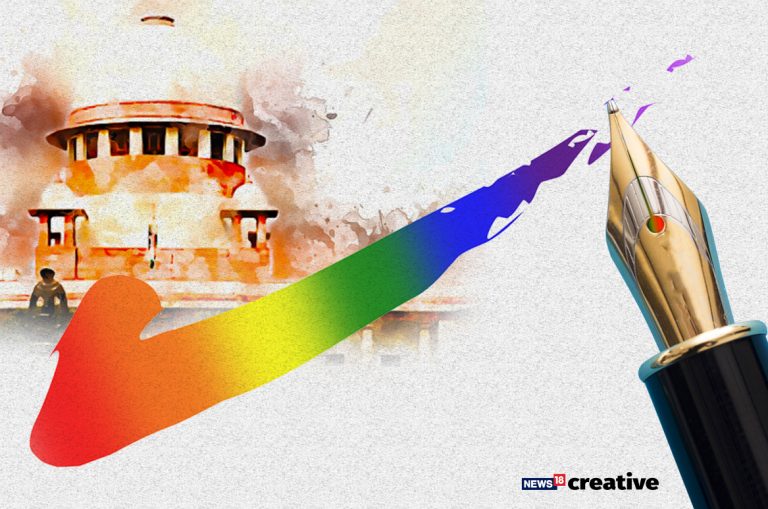 Published Date: Sep 6th, 2018 01:02 PM |
Updated Date: Sep 06, 2018 02:22 PM IST