Indian students caught in visa sting at fake university can sue US govt, court rules
Updated : August 16, 2019 11:40 AM IST
The 3rd US Circuit Court of Appeals in Philadelphia revived a proposed class action on behalf of more than 500 students who said they were deprived of due process when the government revoked their lawful immigration status after ensnaring them in the sting.
The government in 2013 created the University of Northern New Jersey, supposedly located in the town of Cranford, to catch brokers of fraudulent student visas, even creating a website and social media accounts for the school that looked real.
It said brokers recruited more than 1,000 students to enroll, typically charged thousands of dollars for visas so they could stay, and sometimes arranged illegally for work visas.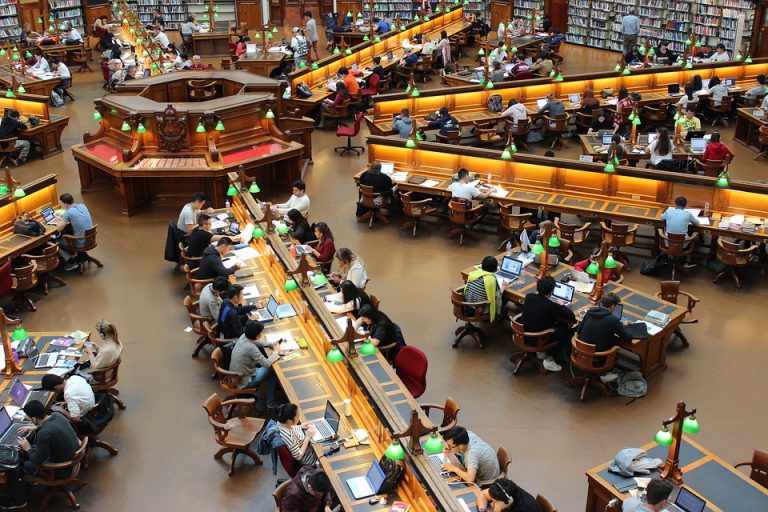 Published : August 16, 2019 10:28 AM IST