Defamation suits aimed at India's #MeToo complainants could stall movement
Updated : October 18, 2018 06:21 AM IST
Unlike in many countries, where defamation is a civil offence, Indian law also has provisions which classify it as a criminal offence punishable with a jail term of up to two years.
egal experts say defamation lawsuits, in particular, are sometimes used as a tool to stall opponents, especially against those who won't have the wherewithal to respond effectively to such cases.
Akbar, who founded and edited several newspapers before joining politics, has been accused of inappropriate behaviour by at least a dozen women who had worked with him.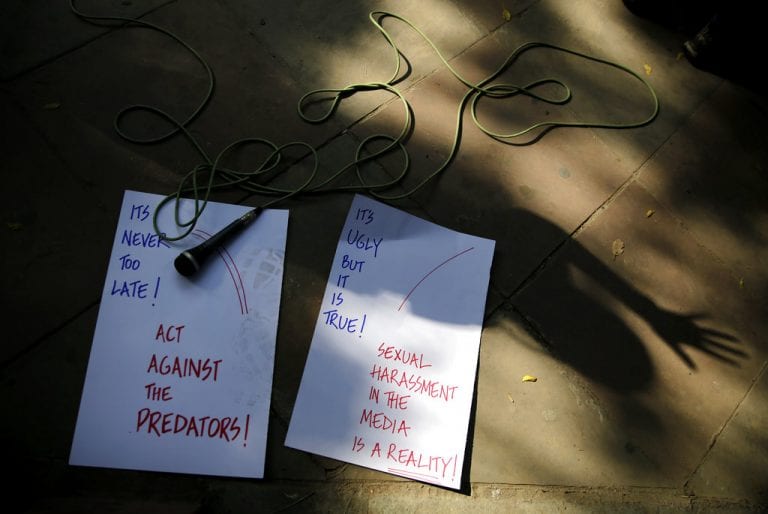 Published : October 17, 2018 03:15 PM IST