CBI arrests promoters of Diamond Power Infrastructure in Rs 2,654-crore bank fraud
Updated : April 18, 2018 05:28:59 IST
The agency in an FIR said that the DPIL, which manufactures electric cables and equipment, is promoted by Suresh Narain Bhatnagar and his sons Amit and Sumit, who are also the directors of the firm.
The loan, it said, was declared a non-performing asset in 2016-17.
The agency had received input about the whereabouts of the Bhatnagar trio late last night following which teams were sent to arrest them.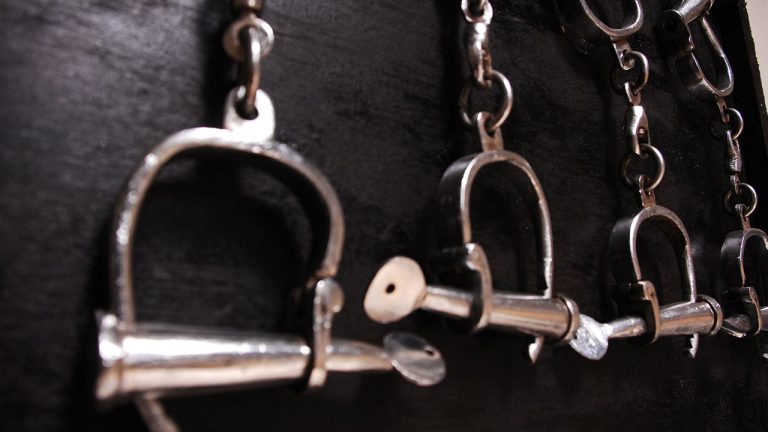 Published : April 18, 2018 05:28 PM IST