Banks led by SBI had asked ArcelorMittal to clear dues of two firms: NuMetal to Supreme Court
Updated : September 20, 2018 07:40 AM IST
It had earlier asked NuMetal to establish that there was "subterfuge" on part of rival ArcelorMittal in divesting its shares in two debt-ridden firms before bidding for Essar Steel.
He then referred to the non-disposal undertaking agreement and said that ArcelorMittal should have taken permission of the lenders before disposing off its shares in Uttam Galva and moreover, this information was not disclosed to the public and the Bombay Stock Exchange.
Referring to the legal provisions, he said ArcelorMittal suffered "triple disqualifications" on three counts as it was the promoter in Uttam Galva and was managing and also exercising control over the company.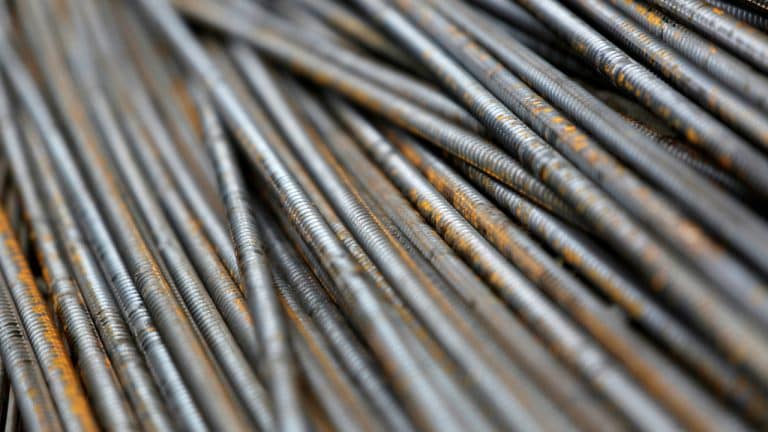 Published : September 20, 2018 07:35 AM IST