Apple, Samsung settle US patent dispute
Updated : June 28, 2018 08:49 AM IST
Apple Inc and Samsung Electronics Co Ltd on Wednesday settled a seven-year patent dispute over Apple's allegations that Samsung violated its patents by "slavishly" copying the design of the iPhone.
Terms of the settlement, filed in the US District Court for the Northern District of California, were not available.
In May, a US jury awarded Apple $539 million, after Samsung had previously paid Apple $399 million to compensate for patent infringement.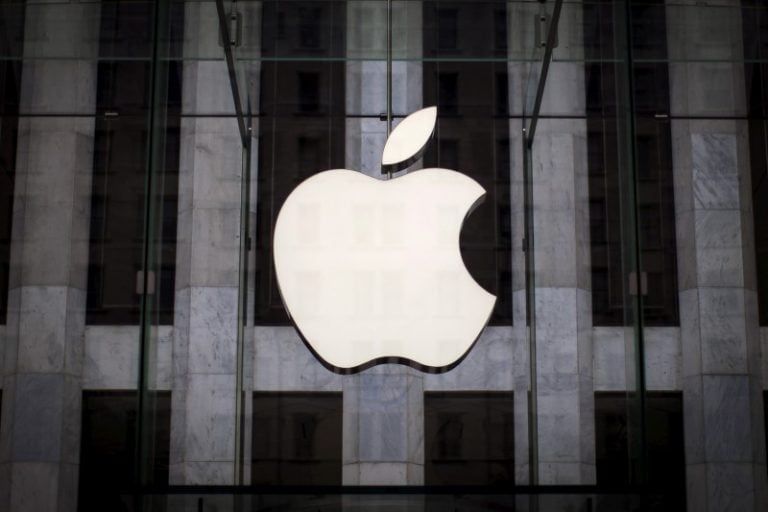 Published : June 28, 2018 08:49 AM IST