Use Systematic Withdrawal Plan for tax-efficient regular income from mutual funds
Updated : June 28, 2018 16:08:26 IST
Many equity-oriented balanced funds have a history of paying fixed monthly dividend regularly giving investors an informal assurance of regular income. Also, the annualised returns of these plans are generally between 8% and 12% p.a.
The popularity of these schemes may wane as Budget 2018 has announced a 10% dividend distribution tax (DDT) to ensure there is parity between dividend and growth schemes, where taxation is concerned.
The SWP route now becomes more relevant for fetching regular income from equity funds. Investors will be able to optimize their tax on long-term capital gains accrued on the amount withdrawn under as a SWP (provided it remains below the Rs 1 lakh threshold).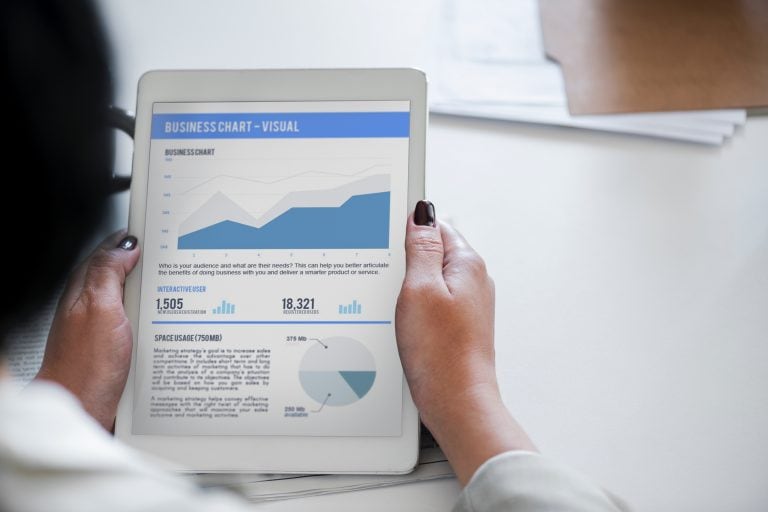 Published : June 28, 2018 04:08 PM IST